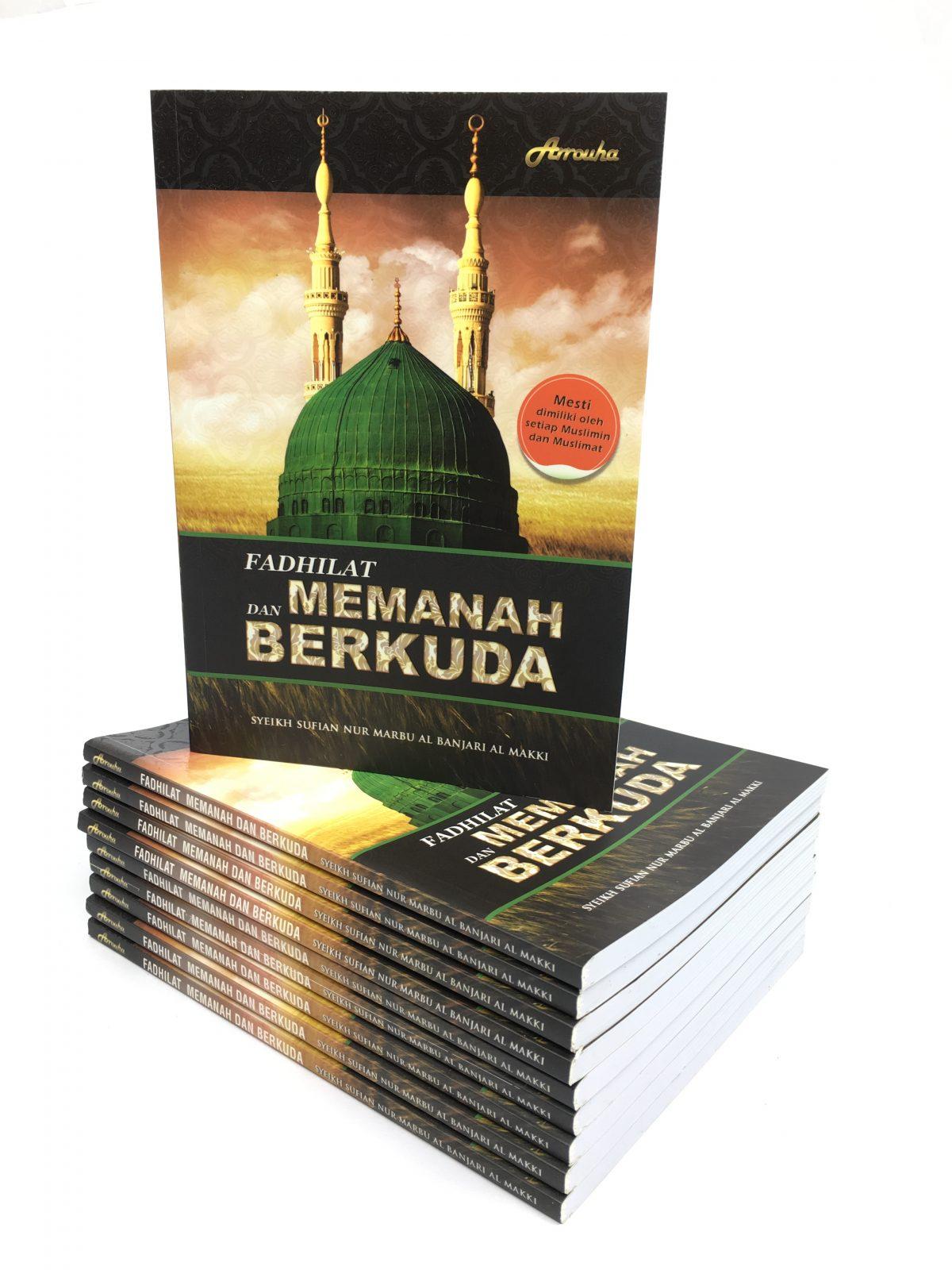 Kitab Fadhilat Memanah & Berkuda Kepada IBUBAPA Yang Sayangkan ANAK!!! AJARlah ANAK-ANAK anda Dgn PERMAINAN Yang HAQ!!! Anda TIDAK TAHU apakah permainan yang HAQ? Ingin mengetahui apa itu permainan yang HAQ?   KITAB FADHILAT MEMANAH DAN BERKUDA diterbitkan oleh Arrouha Publications. Harga Kitab RM20 MENGAPAKAH kitab ini MESTI diMILIKI? - Pendedahan awal ANAK-ANAK tentang ILMU MEMANAH berdasarkan hadith-hadith Nabi SAW. - Mengemukakan hadith fadhilat yang MENARIK mengenai memanah dan berkuda yang perlu diketahui oleh mereka...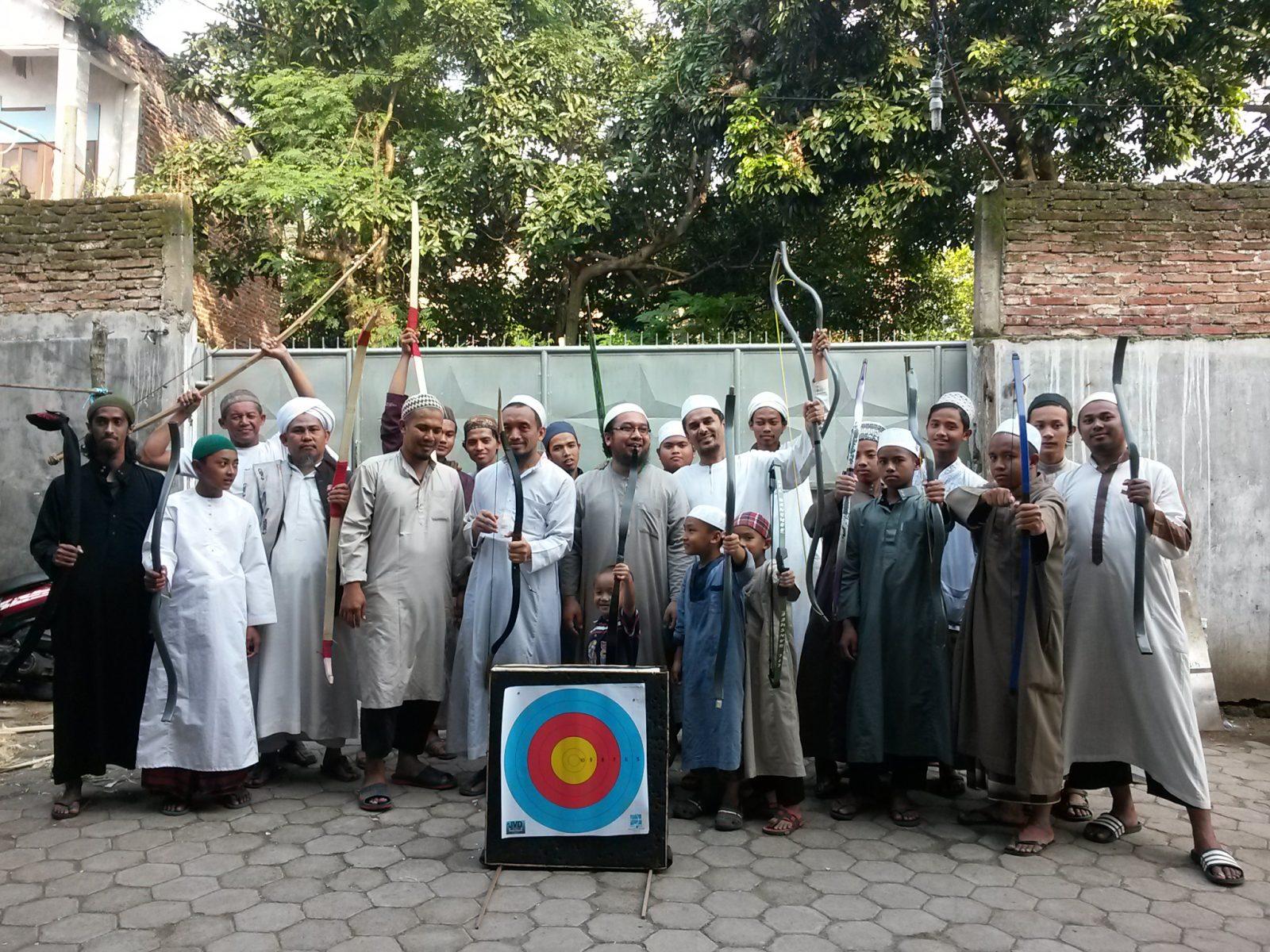 Source: Daurah Pembuatan Busur Arrouha Sports and Outdoors  No 22, Jalan Mutiara 4/2, Tmn Sri Nanding, 43100 Hulu Langat, Selangor Mohd Zaironizam Bin Daud Muhammad Nazim Bin Abdul Ghani Mas Ilmi Bin Masri Tahun ditubuhkan: 2012 Website: http://www.arrouha.com   https://mybusur.com No Telefon: +60192781829 Email :
[email protected]
Facebook: Arrouha Sports and Outdoors  Facebook: Busur Jati Tunggal ...