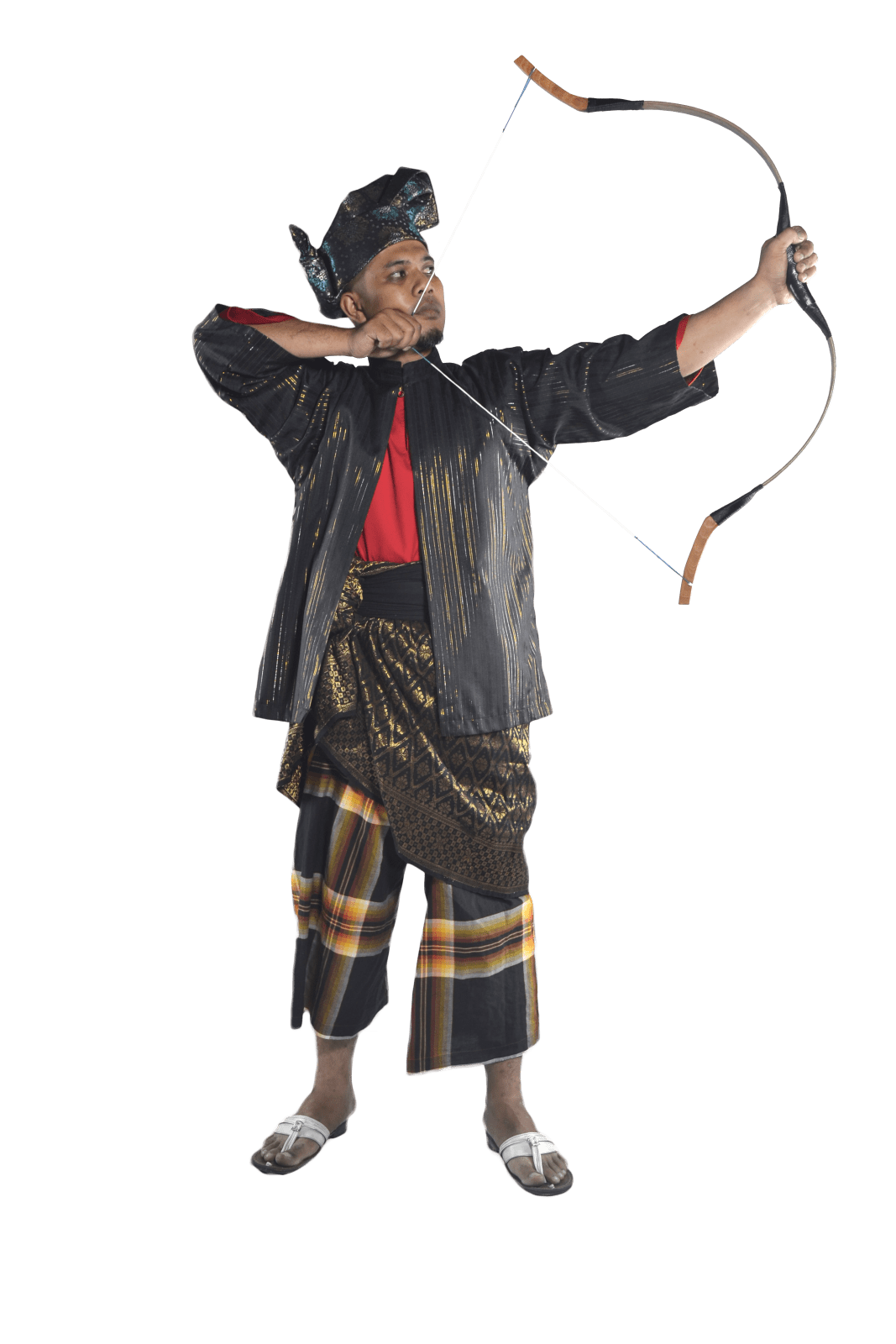 Source: How To String The Traditional Bow Arrouha Sports and Outdoors  No 22, Jalan Mutiara 4/2, Tmn Sri Nanding, 43100 Hulu Langat, Selangor Mohd Zaironizam Bin Daud Muhammad... HOW TO STRING YOUR TRADITIONAL BOW This is one of the methods to string your traditional bow. STEP 1: Identify inner and outer part of bow.  STEP 2: Place...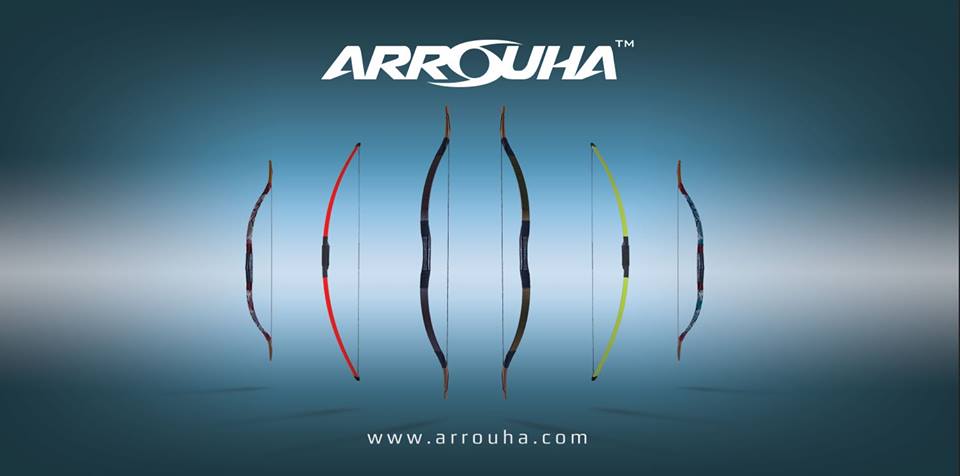 Who Am I Arrouha Sports & Outdoors is a specialist manufacturer and supplier of archery sports equipment to schools, colleges, sports clubs and keen sports...