HOW TO STRING YOUR TRADITIONAL BOW
This is one of the methods to string your traditional bow.
STEP 1:
Identify inner and outer part of bow.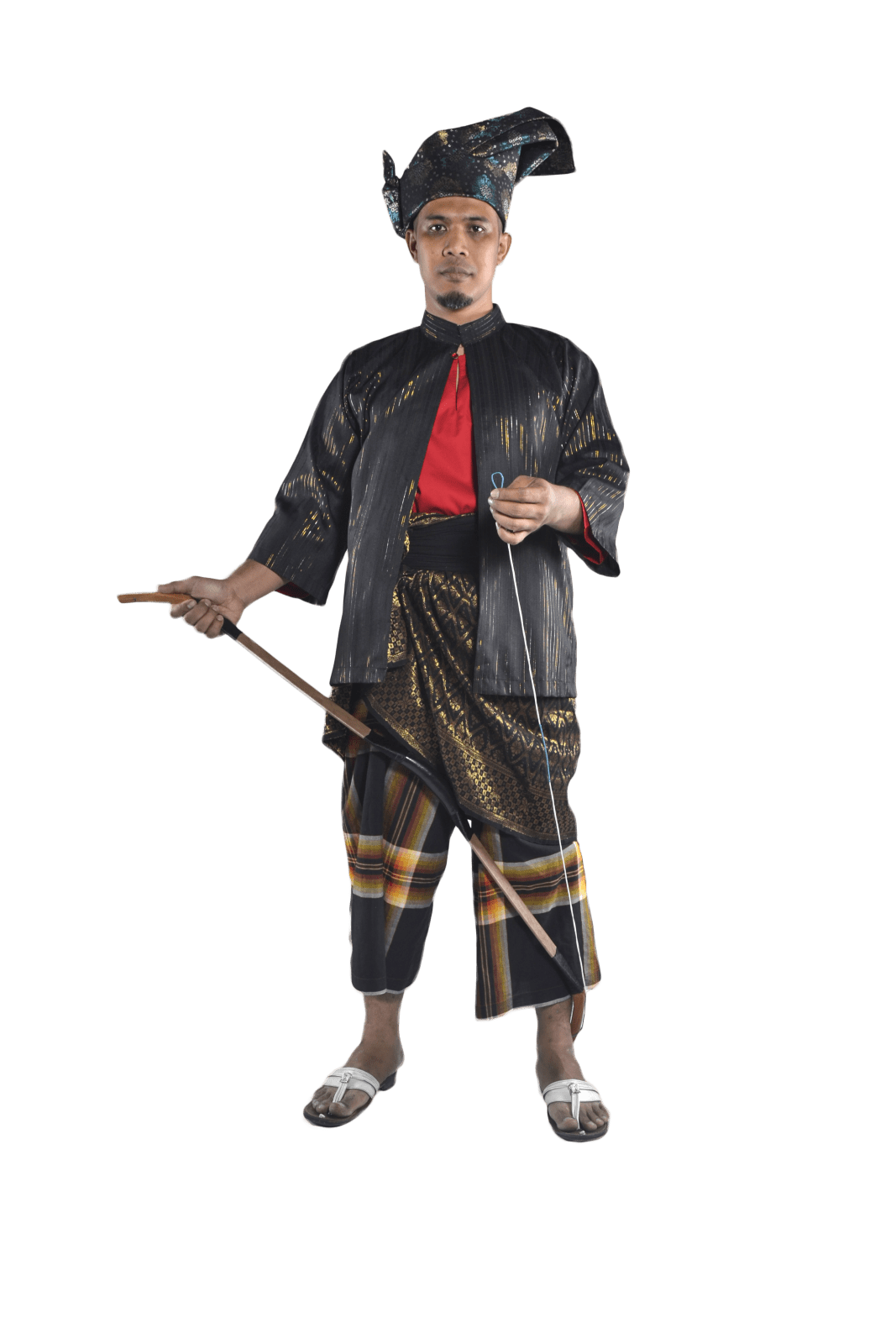 STEP 2:
Place its lower ear (siyah) on the soft part of your shin and handle against the back of your other leg (back of thigh).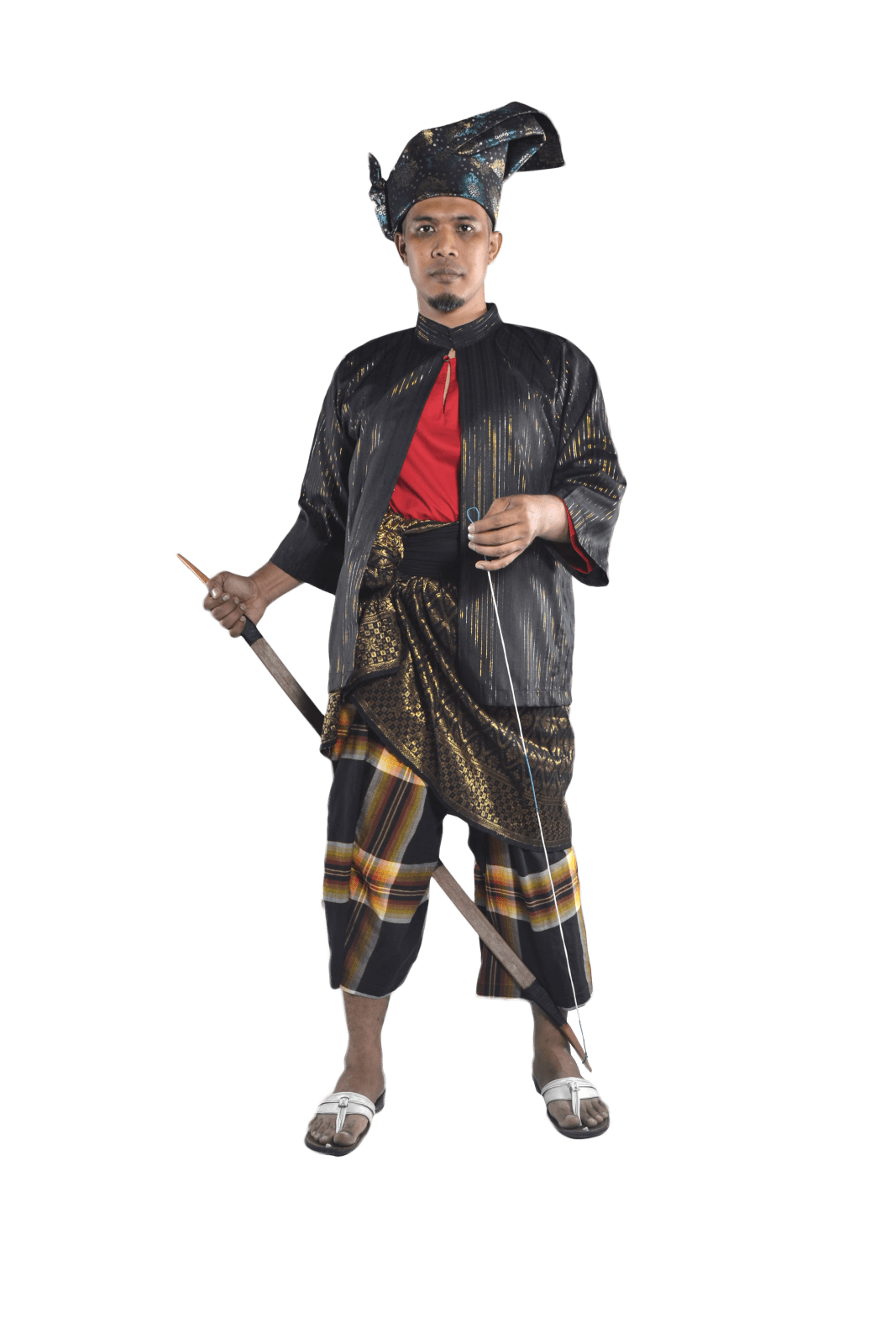 STEP 3:
Press the upper ear forward and another hand get the string puts around the ear. Ensure the string are in the good aligned position.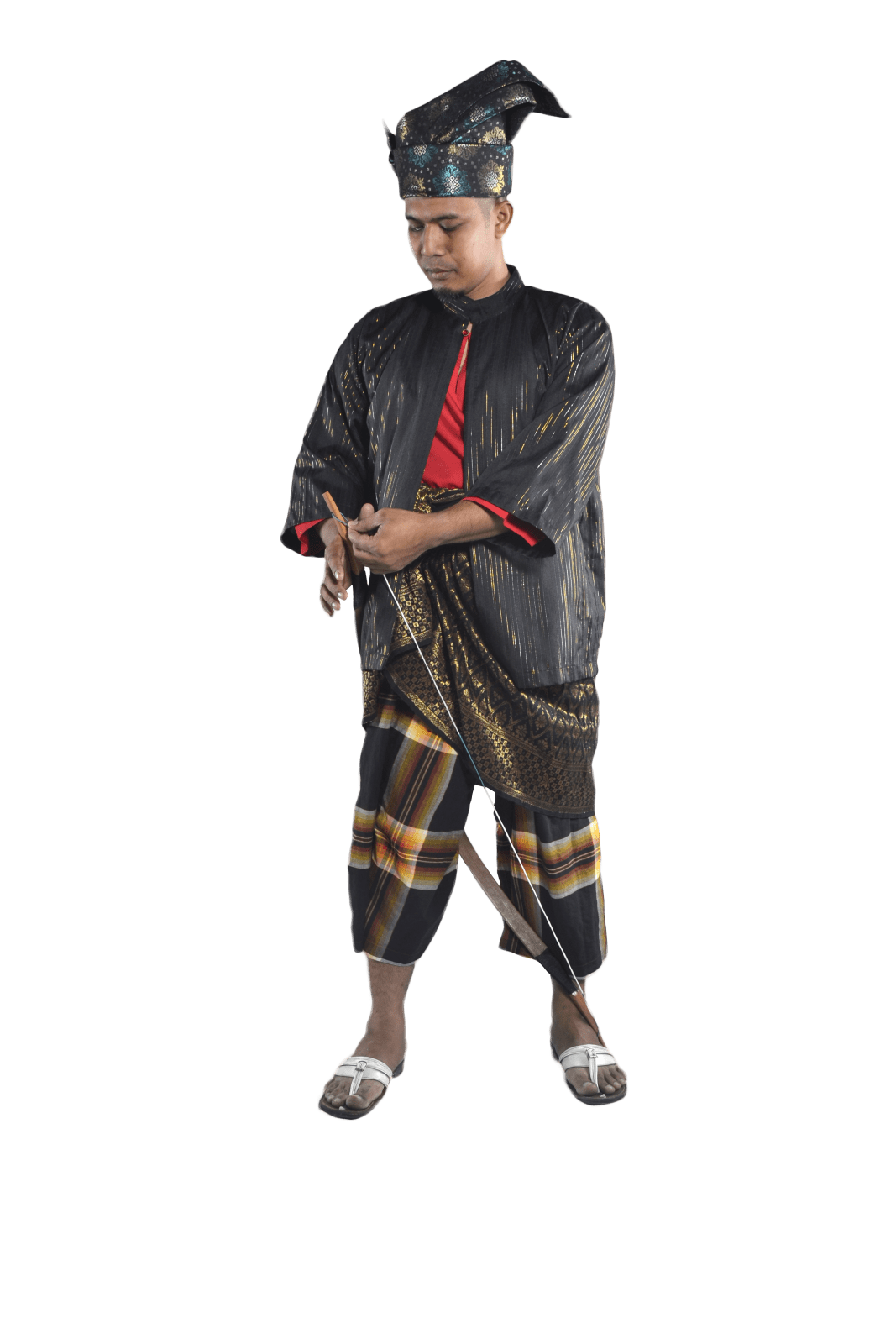 STEP 4:
Enjoy your shooting time.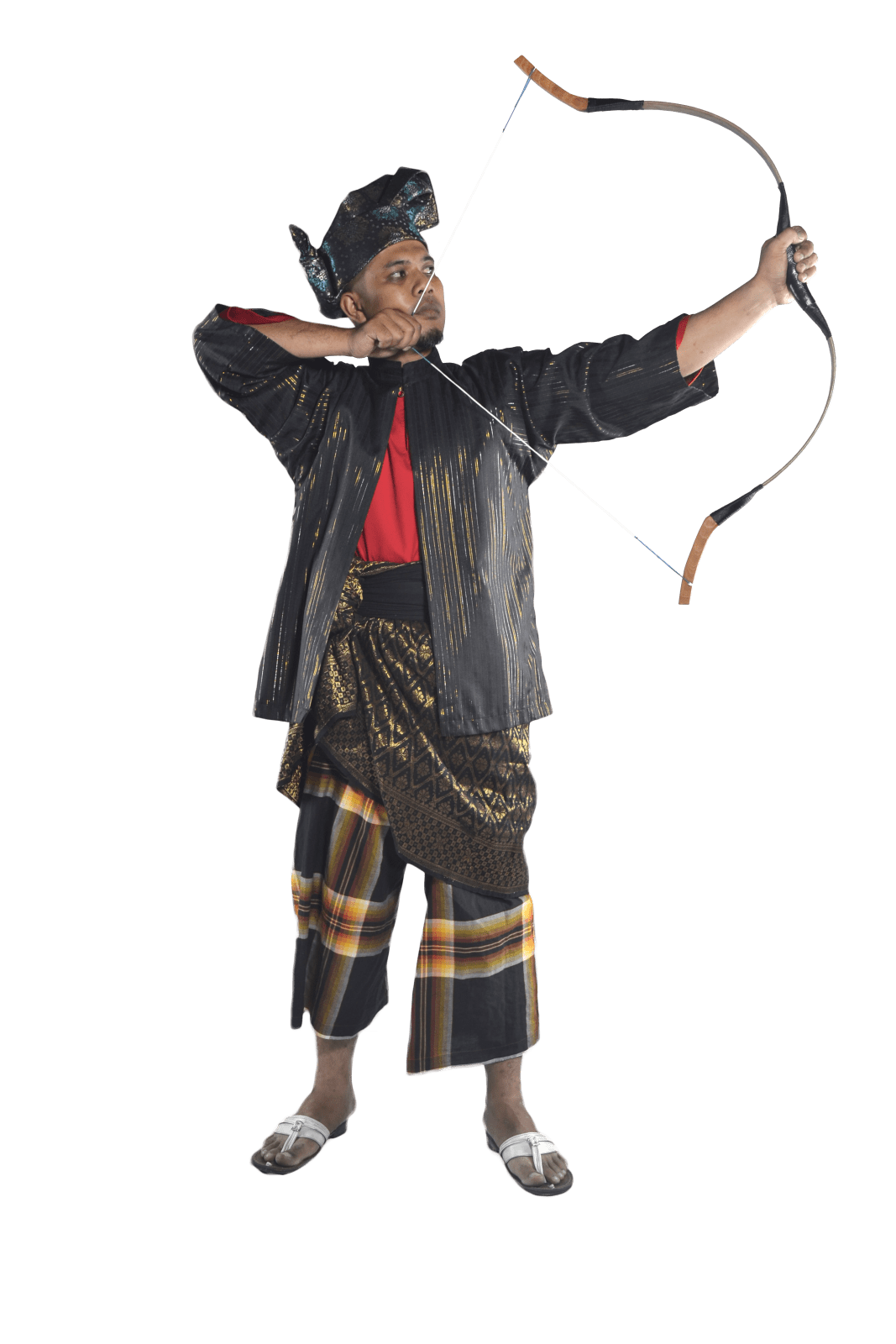 Arrouha Sports and Outdoors 
No 22, Jalan Mutiara 4/2, Tmn Sri Nanding, 43100 Hulu Langat, Selangor