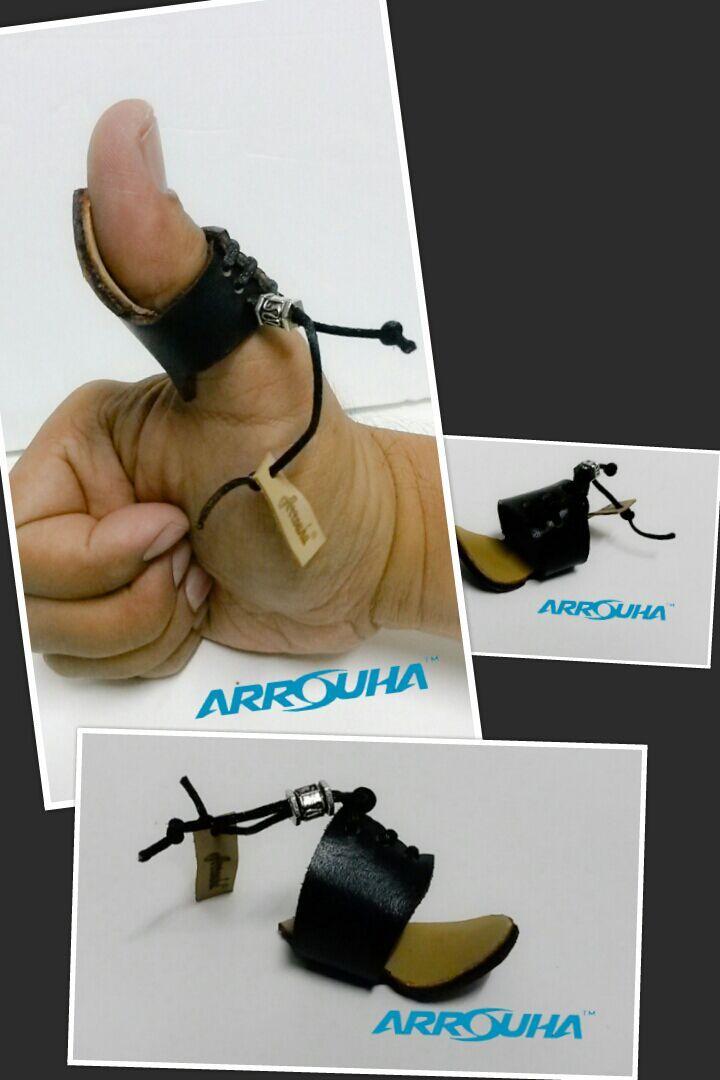 Enjoy your ERGONOMIC Capal Thumbguard™ for archery thumb draw with functional fit of comfort shape for your thumb posture behaviour. It preciously made by high quality of softleather with goathides lining to get comfort shape grip inside. It's purposely made for YOU!!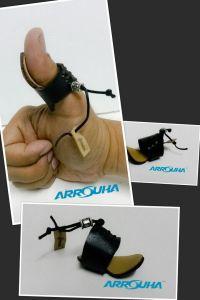 Capal Thumbguard by Arrouha
It made by designed mould for easy produced for same shape in each.
It is fit for all size that may adjustable to suit your finger size. Ensure tight gripped before use it.
We encourage you to give us a CALL / WHATSAPP so that we can personally address your particular concerns in special needs.

Arrouha Sports and Outdoors 
No 22, Jalan Mutiara 4/2, Tmn Sri Nanding, 43100 Hulu Langat, Selangor