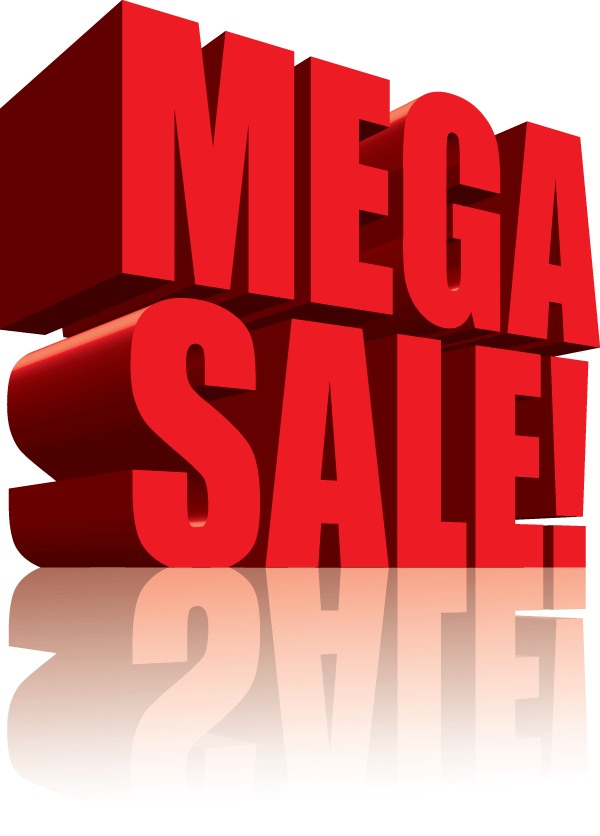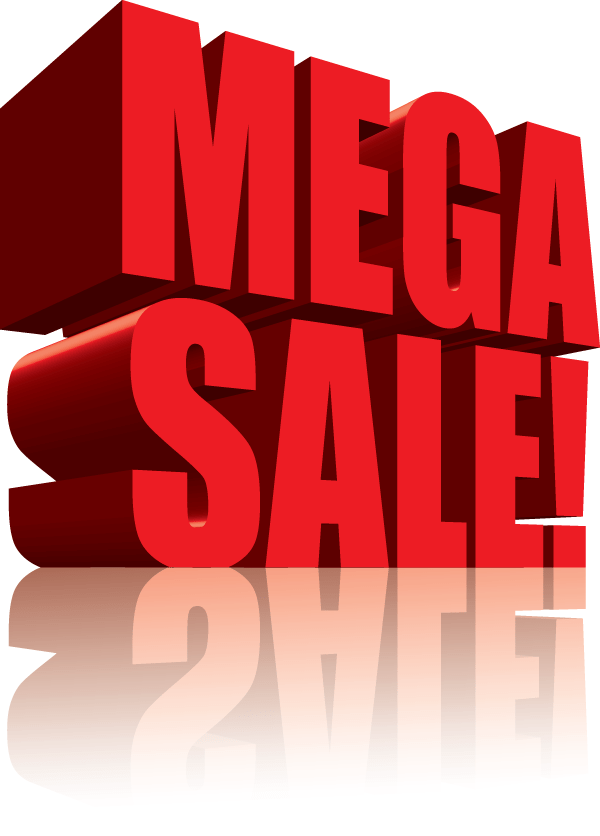 Special HandMade by Arrouha Group Malaysia.
This product has been engineered for ARCHER and remaining very reliable EASY HANDLING and COMFORTABLE while shooting.
Pihak Arrouha menawarkan pakej busur panah murah berkualiti yang menarik dan amat sesuai digunakan oleh anda yang ingin memulakan sukan memanah ini. Kebanyakan items ditawarkan adalah buatan tangan yang dihasilkan di kilang Arrouha sendiri.
Semoga tuan/puan membuat pilihan terbaik!  selamat ber shopping SAKAN!
---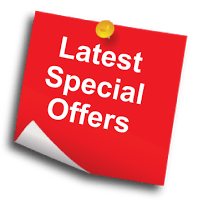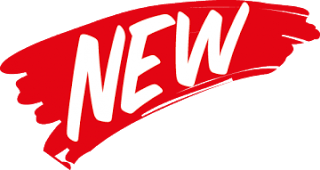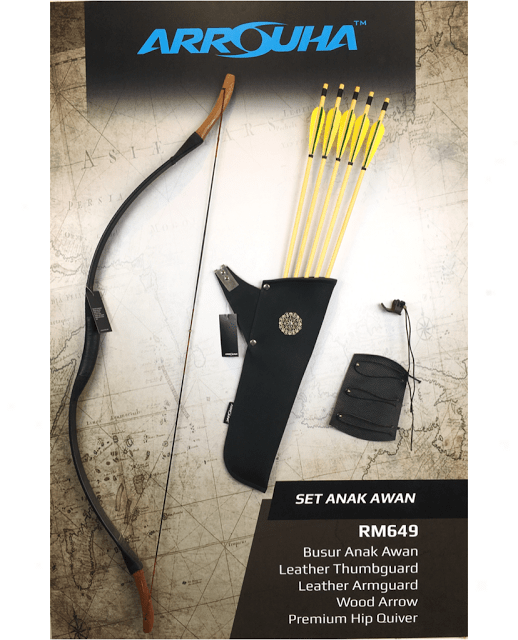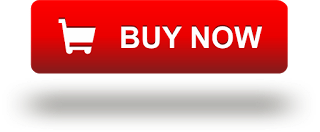 Package  BUSUR JATI TUNGGAL RM295!!!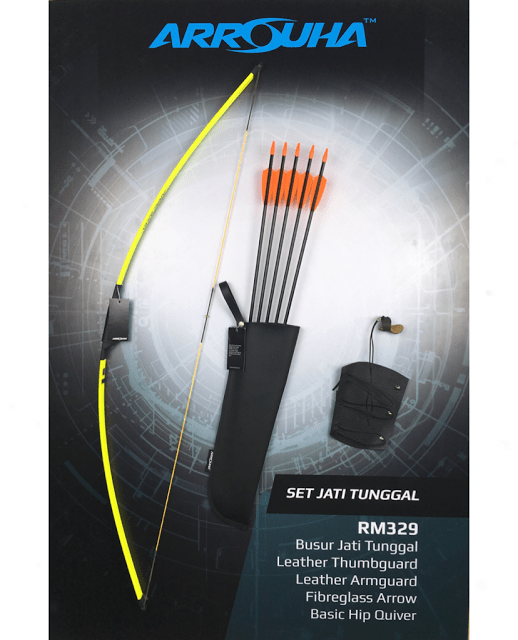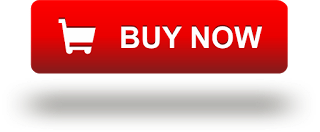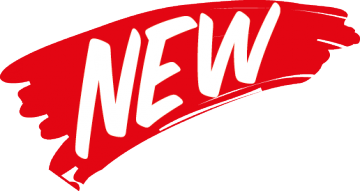 TURKISH BASE BOW RM450!!!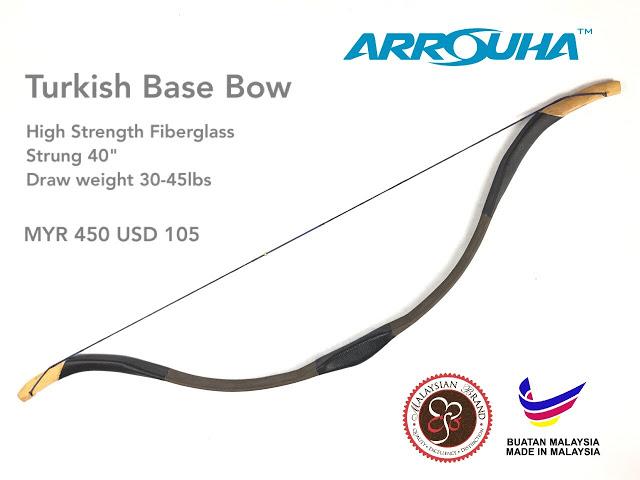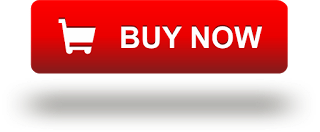 Special Package TURKISH BASE BOW 
RM645!!!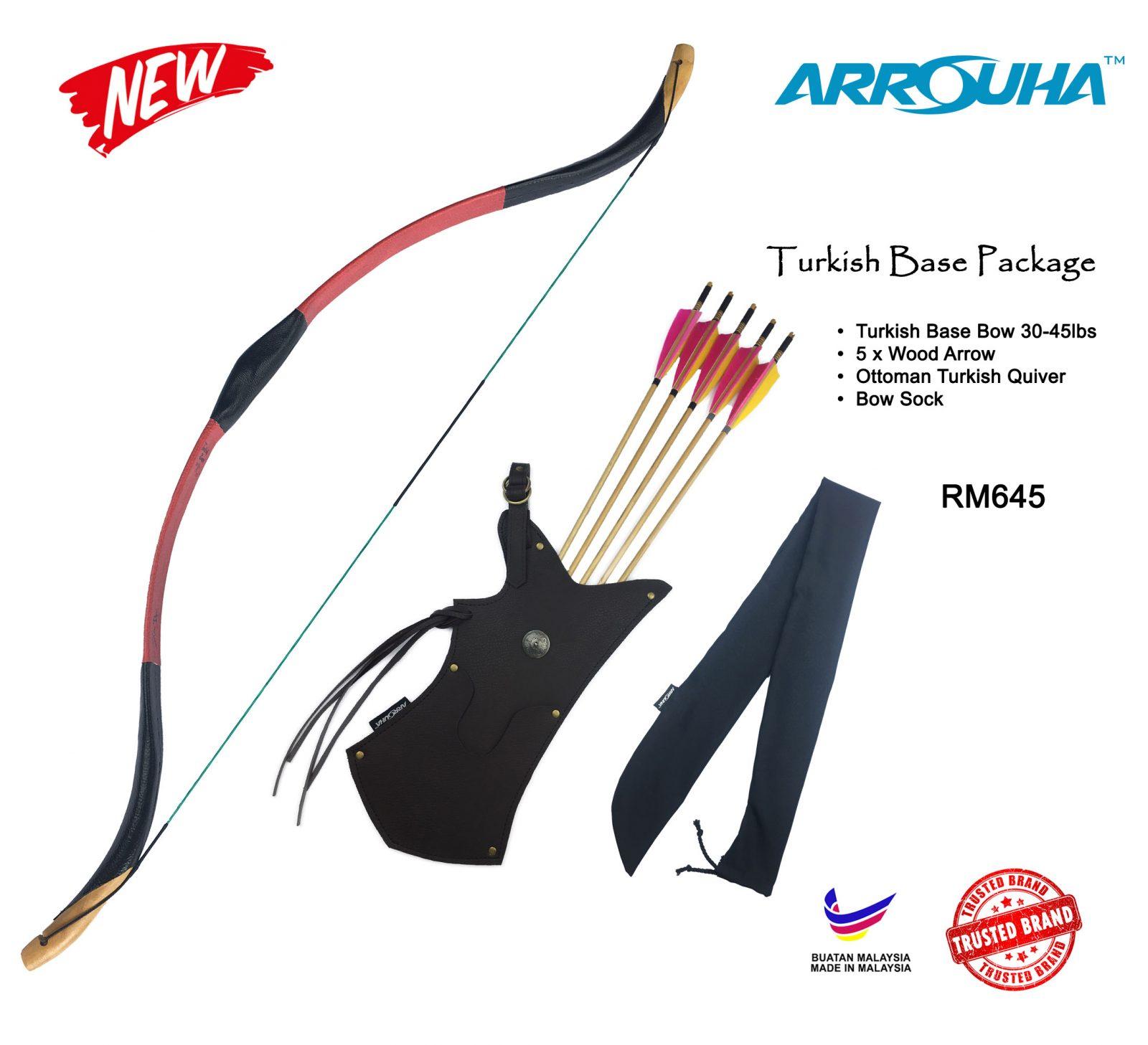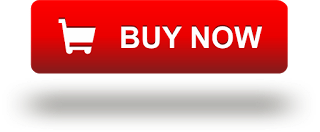 Package  BUSUR ANAK AWAN RM495!!!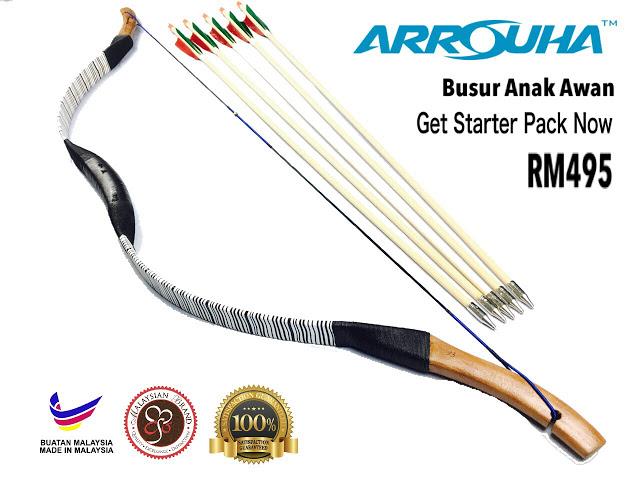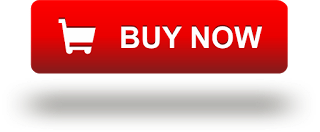 Package  BUSUR JATI TUNGGAL RM199!!!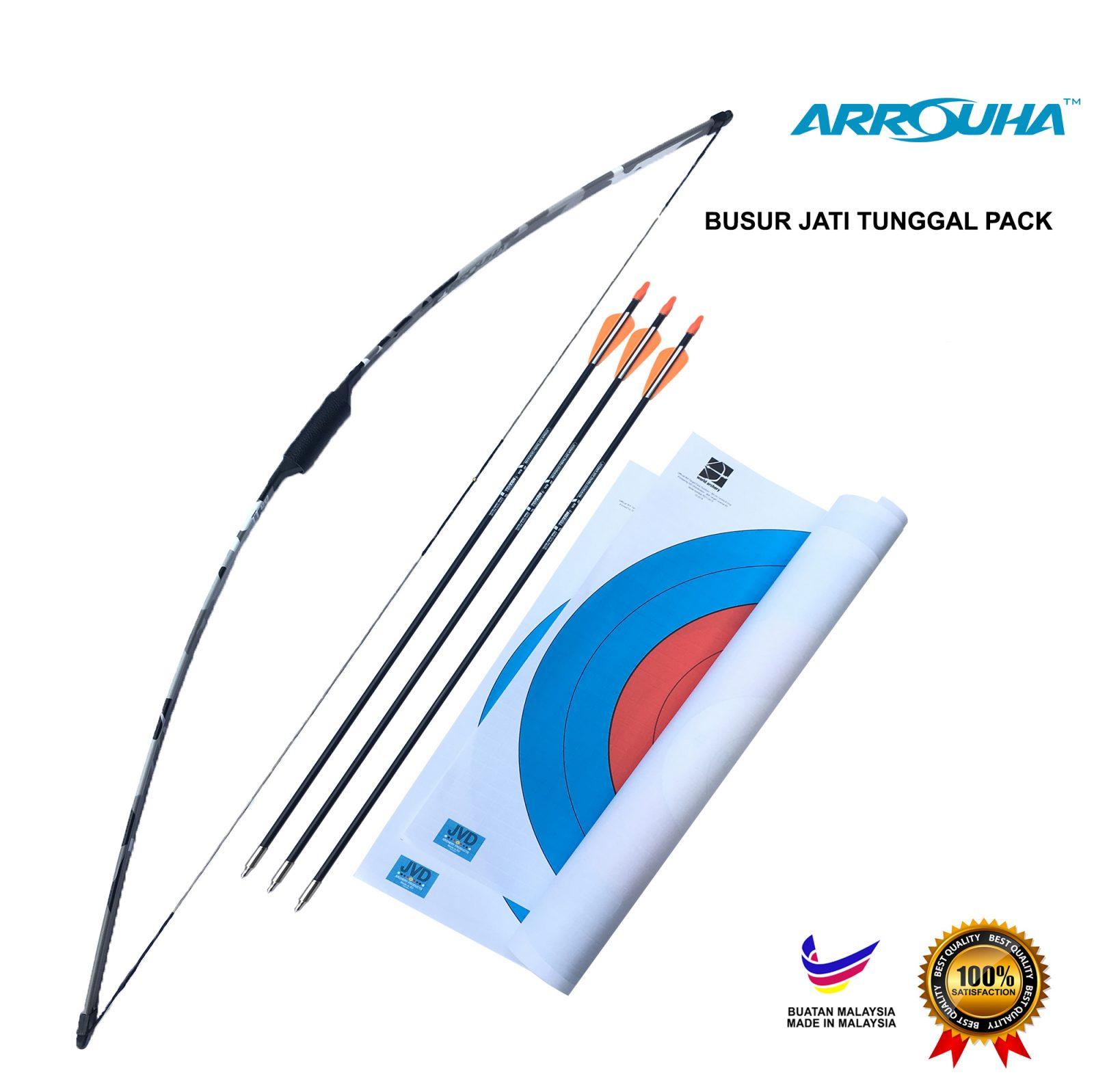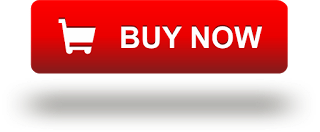 BUSUR ANAK AWAN RM390!!!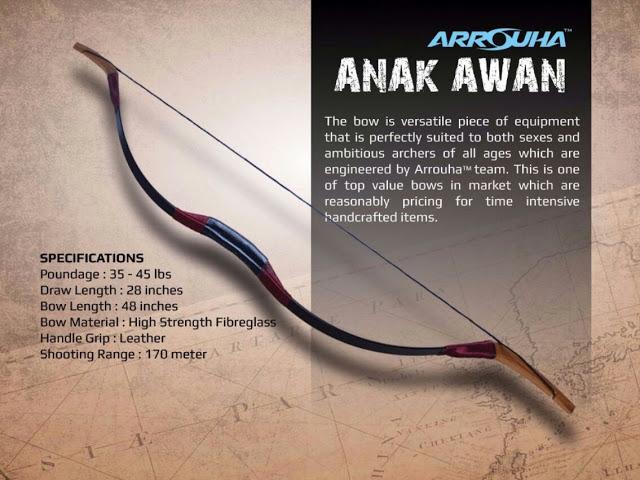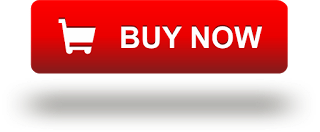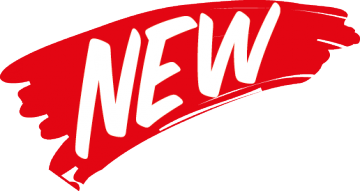 BUSUR TURKISH BASIC L1 RM295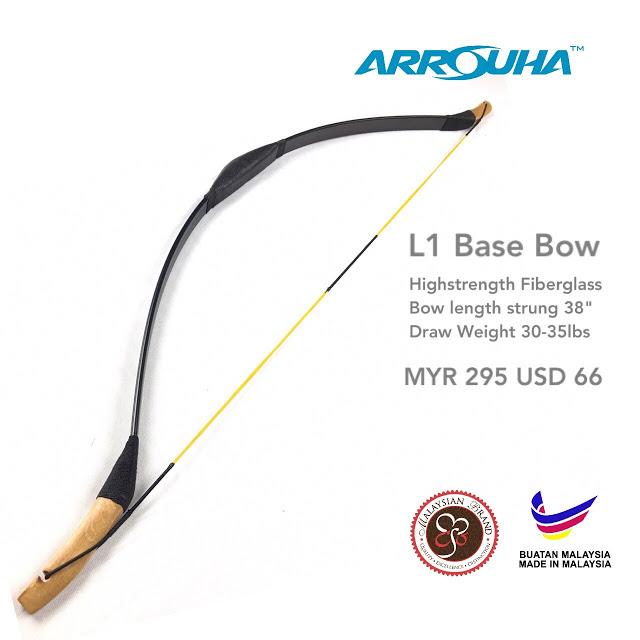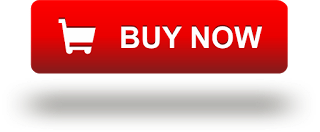 PACKAGE BUSUR TURKISH BASIC L1 RM329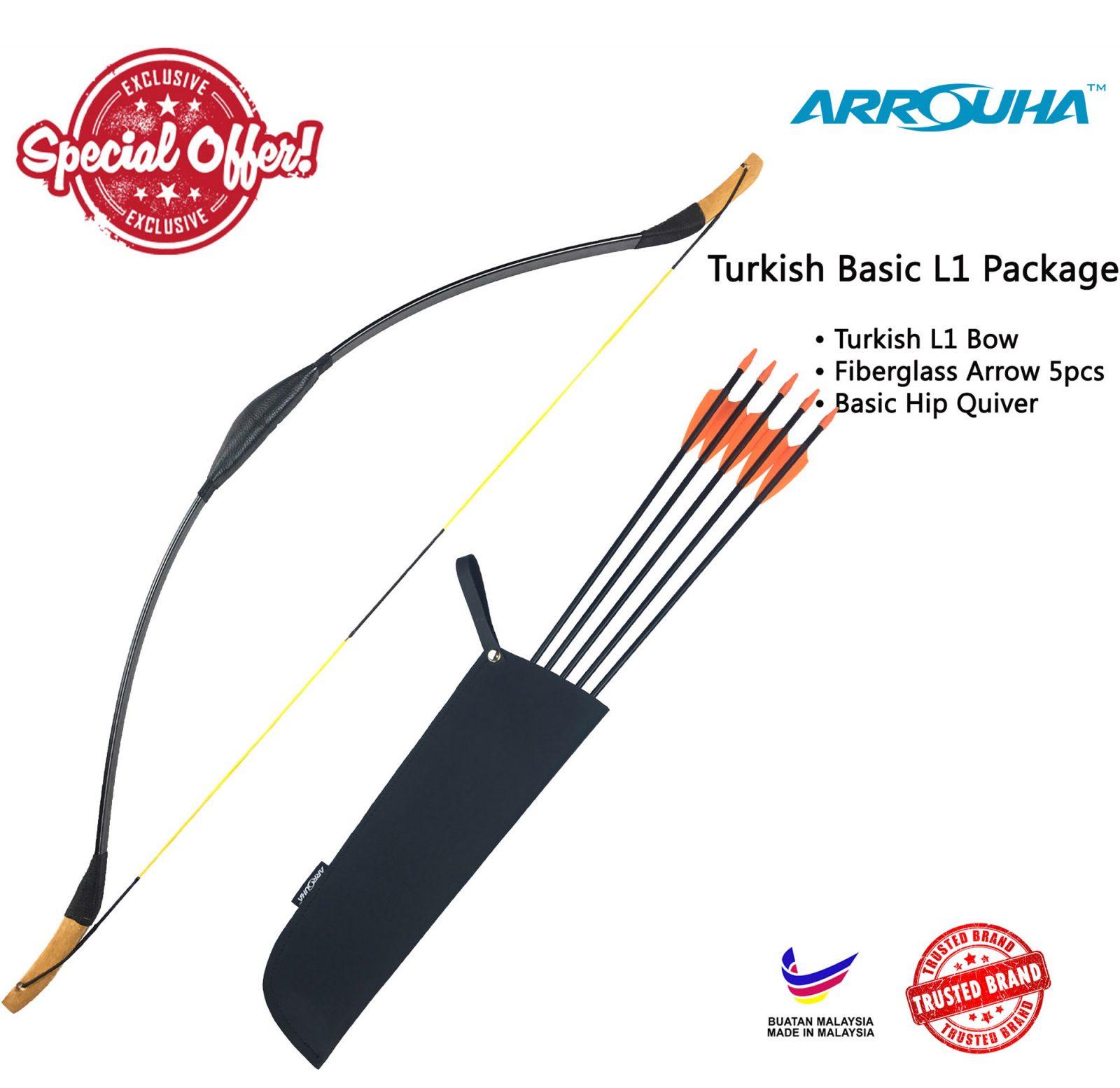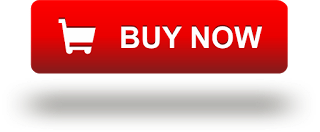 BUSUR JATI TUNGGAL RM170!!!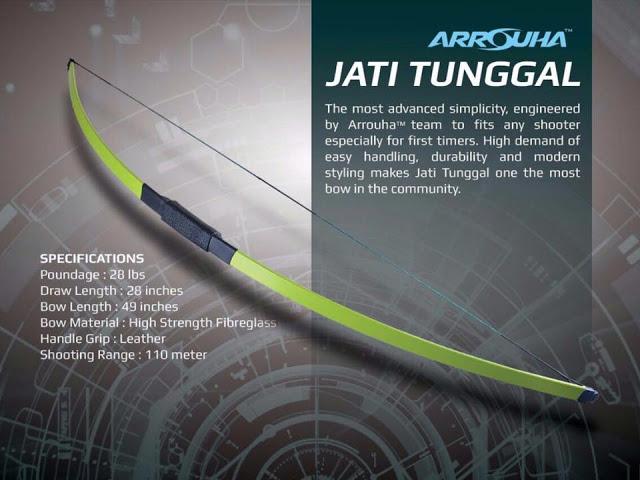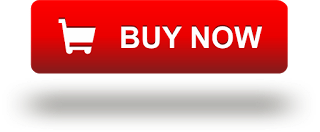 BUSUR KIDZBOW UNTUK ANAK ANDA!!
Khusus untuk anak berusia 4-12 tahun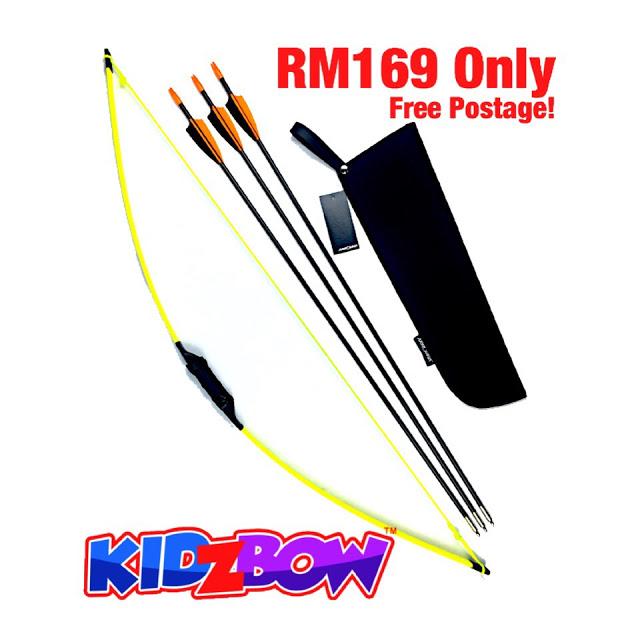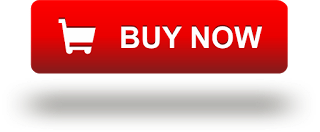 OTTOMAN TURKISH QUIVER !!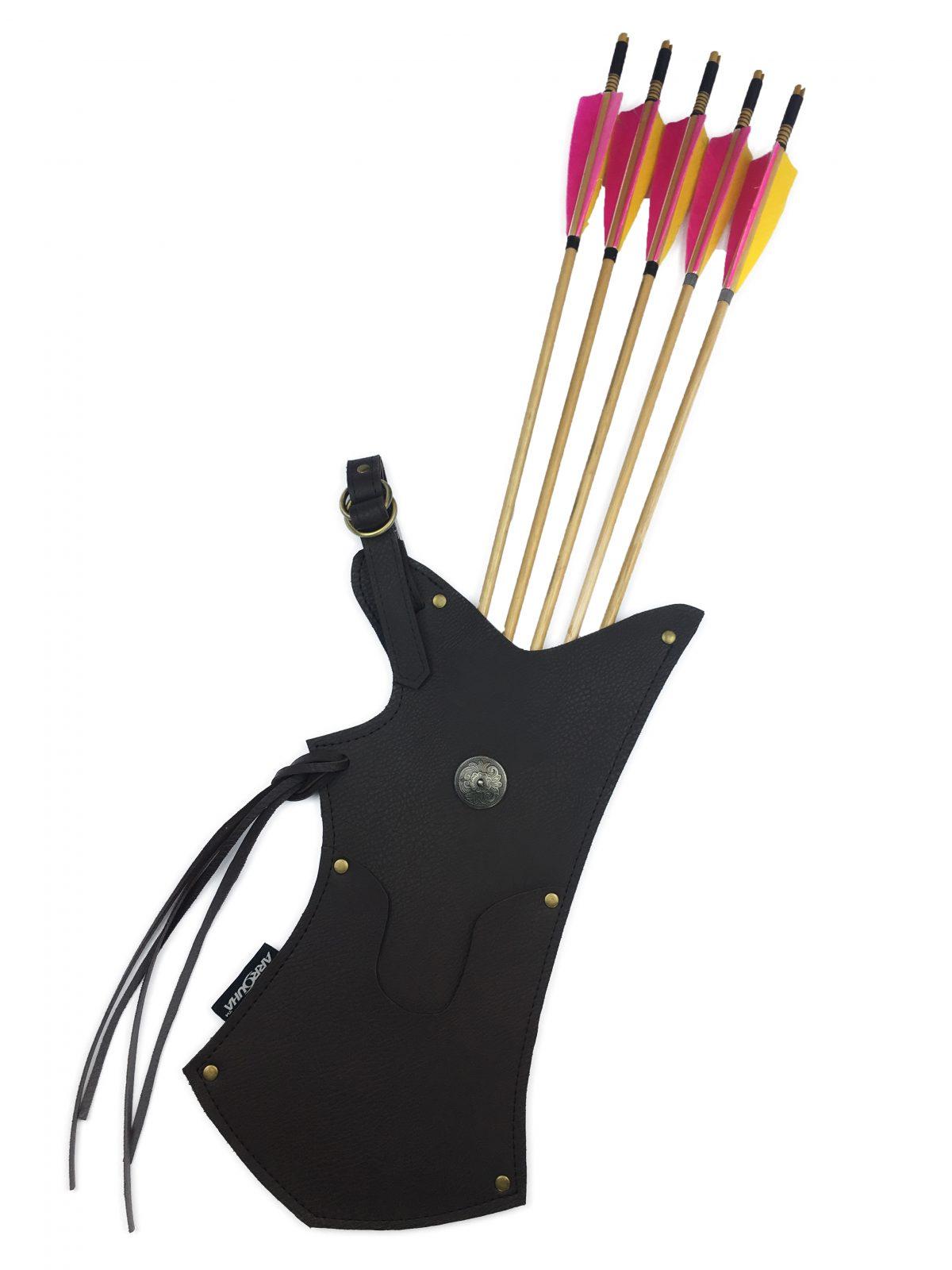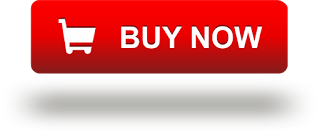 PREMIUM HIP QUIVER!!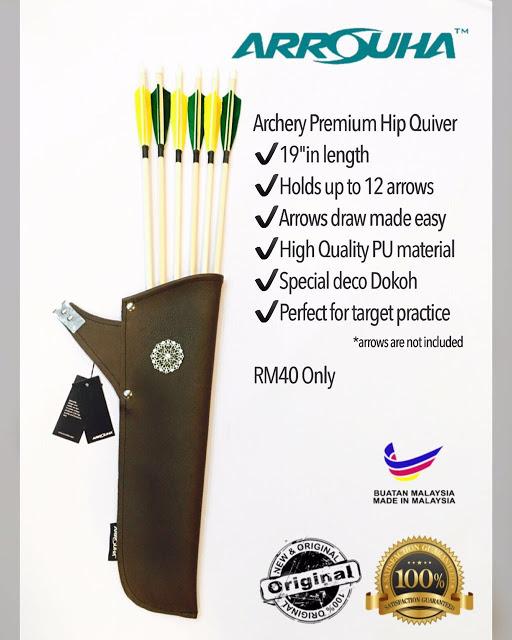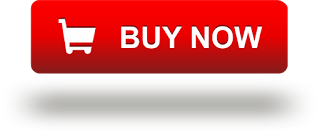 BASIC HIP QUIVER!!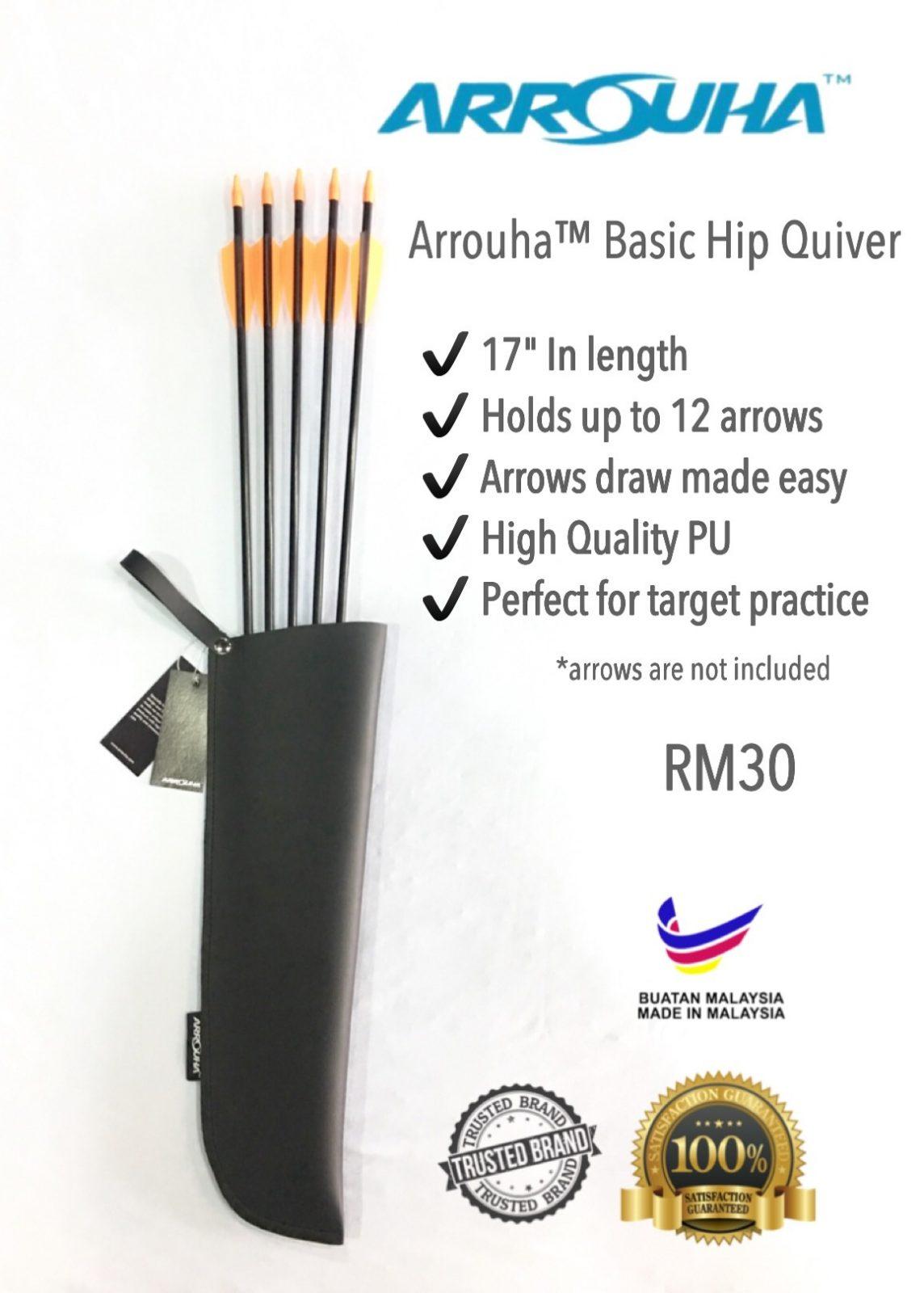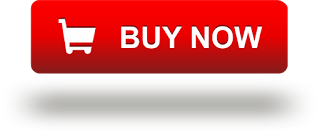 ARROW GLOVE PROTECTOR !!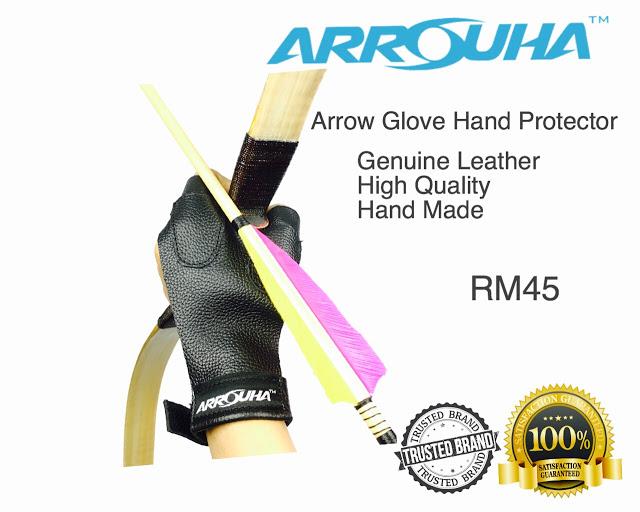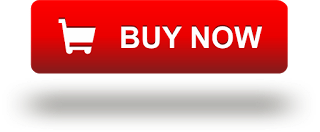 Arrouha Suede 3 Finger Archery Hand Glove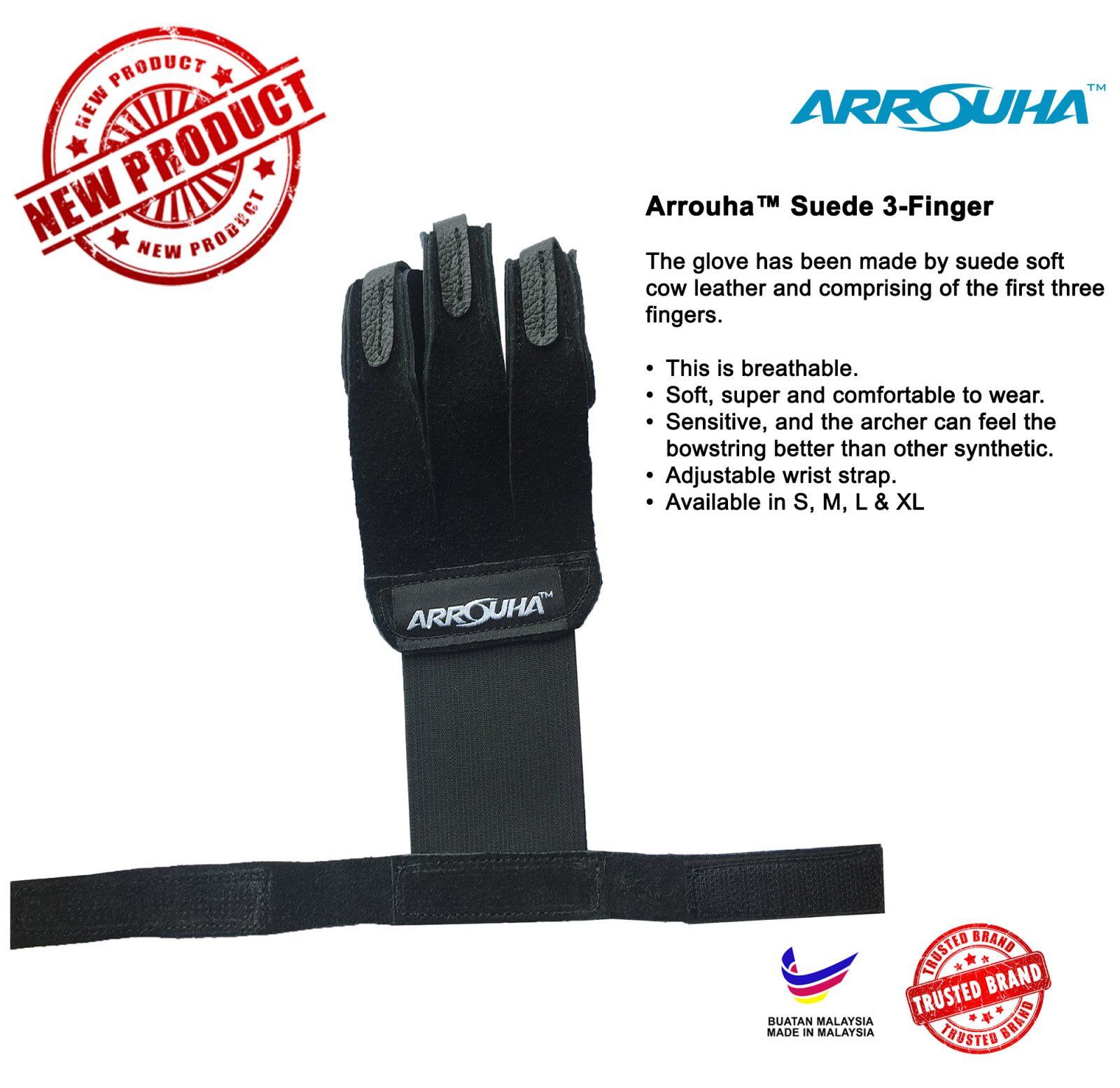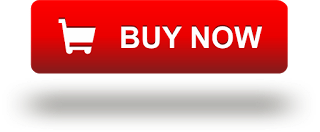 BLACK LEATHER ARMGUARD RM20
 
 

LEATHER PROTECTIVE THUMBGUARD RM20



CAMOUFLAGE SLING BOW SLEEVE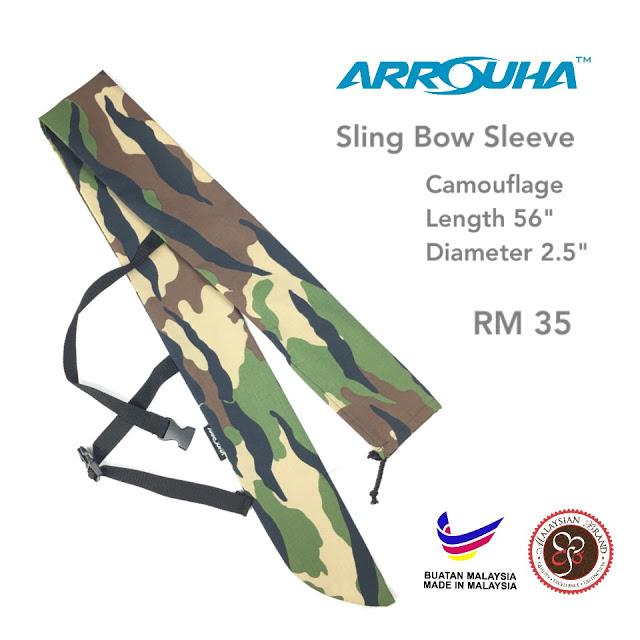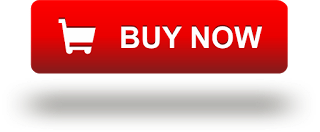 KITAB FADHILAT MEMANAH DAN BERKUDA!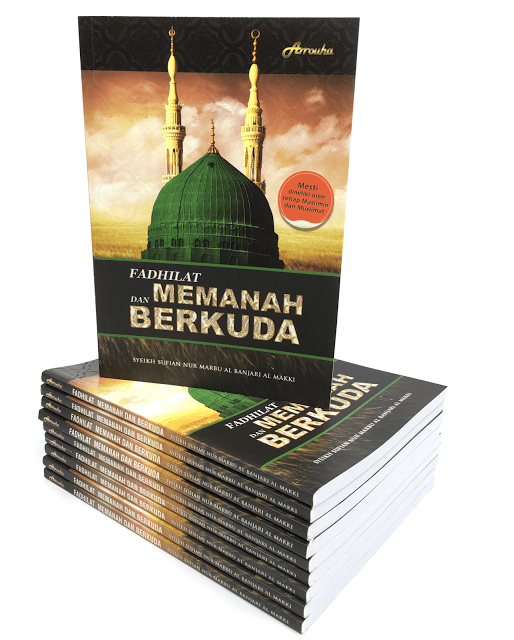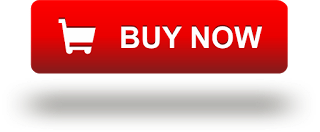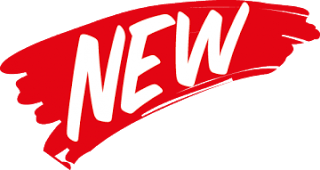 Epoxy Fiberglass for Bow Making 
4*30*1200mm 30-45lbs  RM38
5*30*1200mm 30-45lbs  RM42
6*30*1500mm 30-45lbs  RM55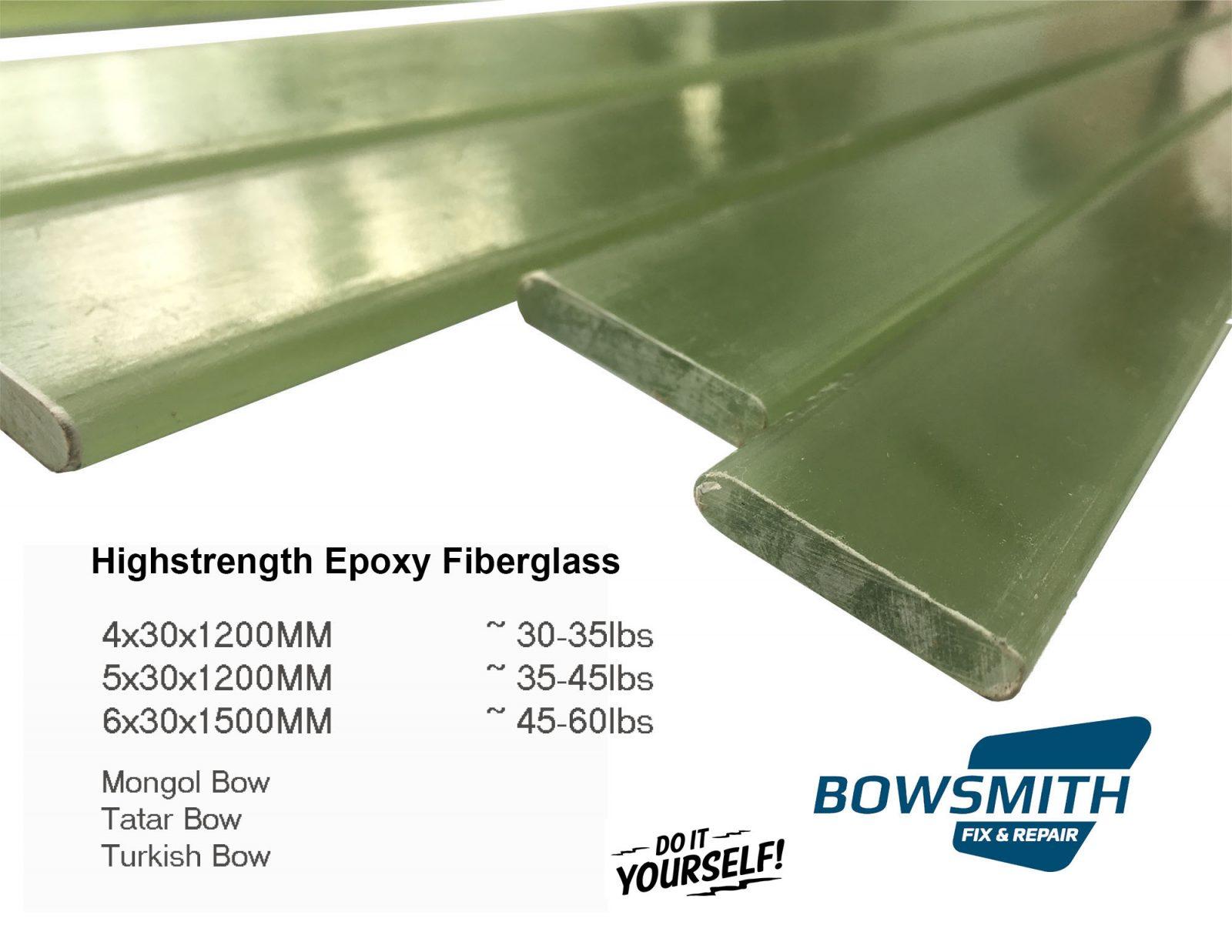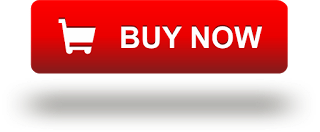 DIY Mongolian Bow Siyah dan Handle for 35-40lbs RM50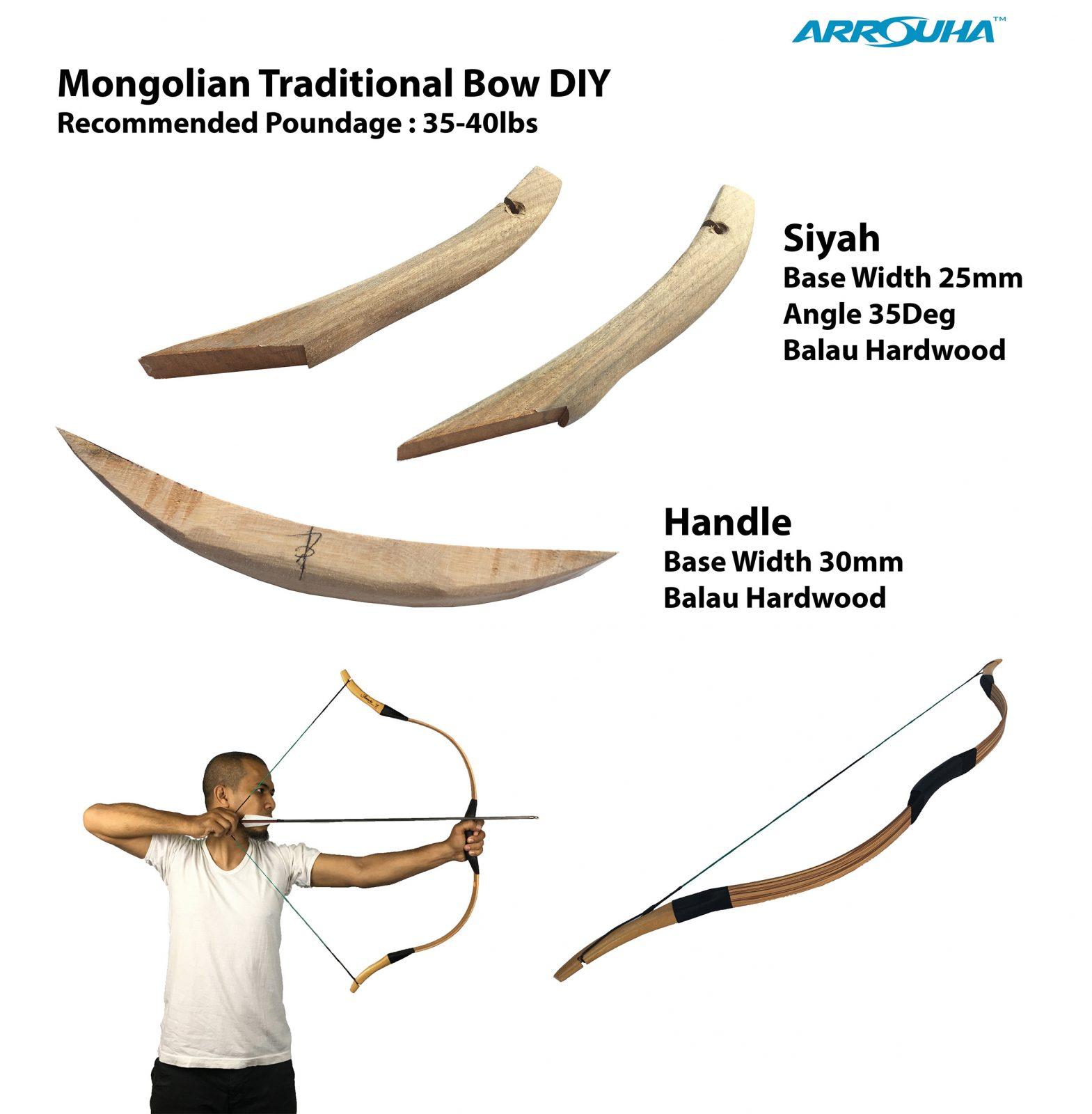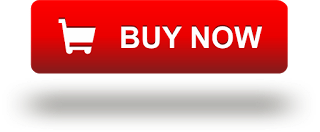 DAPATKAN DI LAZADA