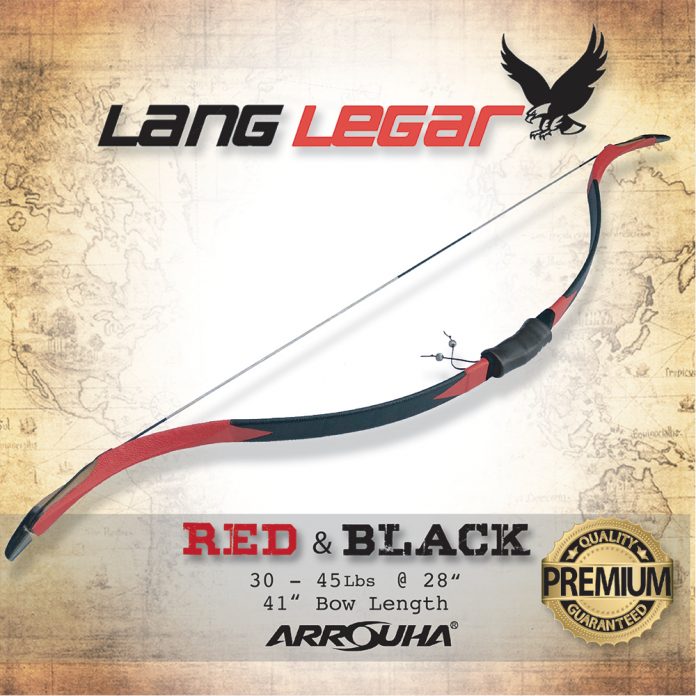 Assalamualaikum wbt..
Alhamdulillah dikesempatan ini sempat kami upgrade Lang Legar untuk tampak lebih tampan dengan menampilkan beberapa kriteria untuk mendapat tempat dihati pemanah Malaysia bahkan di seluruh dunia yg kini telahpun order busur Lang Legar dari kami. Terutama dari US, Europe, Australia dan Timur Tengah.
Kita cuba ketengahkan konsep tradisi busur ottoman iaitu cantuman finishing berbentuk V, kassan yang dibentuk tetulang yang menyamai busur ancient turkey.
Warna yang kontra jelas hitam dan merah terang.
Mengekalkan handle yang sama pada Lang Legar versi pertama.
Bagi mereka yang ingin mencuba bole datang sendiri ke Galeri / Kilang Arrouha.
Dibawah adalah spesifikasi untuk tuan / puan lihat.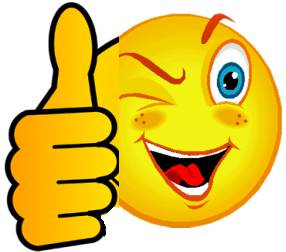 ————————————————————————————
This bow are designed ideal for Intermediate Horse Back Archer. Feel the powerful performance with modern material durable and flexible with cheapest price ever. Nice quality handmade.
-Bow Length Strung : 38 Inches
-Draw Weight: 30 – 35 lbs
-Highstrength fiberglass and hardwood.
Feel Power! Feel The Experience!
#arrouha #memanah #busur #panah #archery #talibusur #setpanahmurah #archeryset #langlegar