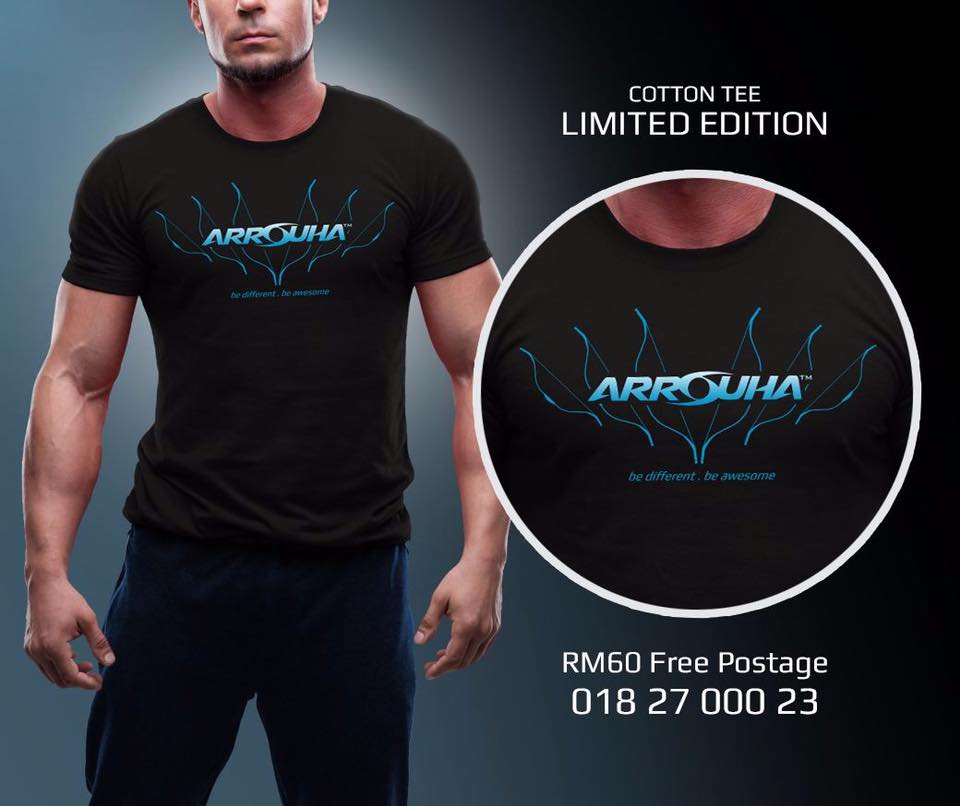 More Than Just A Piece Of Cloth! PRE ORDER Open Now: Arrouha Archery T-Shirt Be Different . Be Awesome ★ Limited Edition ★ Size S, M, L, XL,...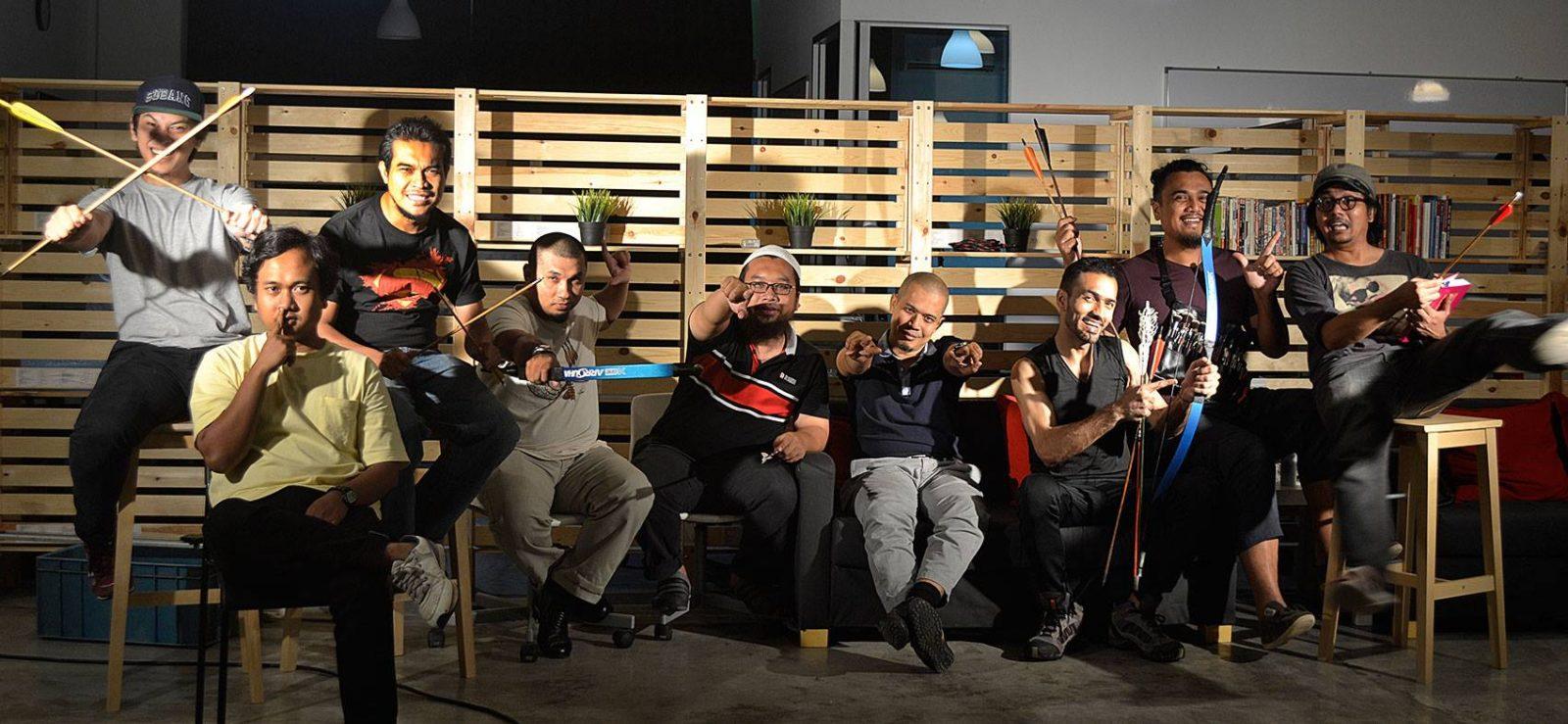 Arrouha commercial ads session This is most awaited session which was held on 6th June 2016 at CoolHijab office, Shah Alam. Mr Hafiz Mansor succesful...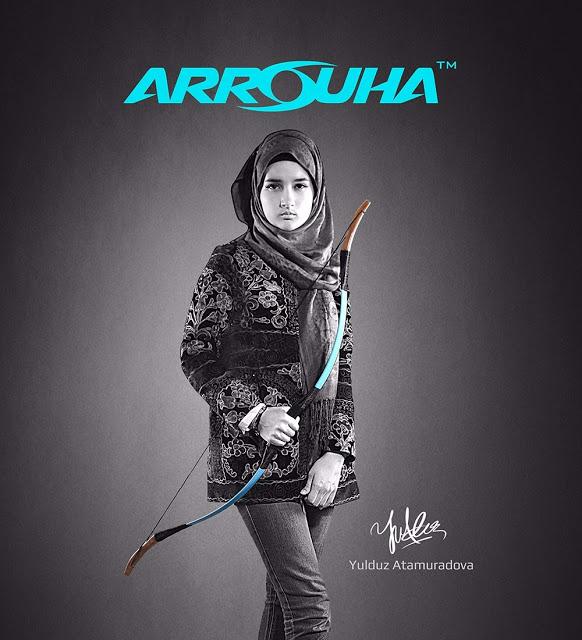 Apa yang ada pada jenama? Kenapa jenama sangat penting dalam perniagaan sehingga sesetengah syarikat di negara maju sanggup melabur sampai jutaan ringgit untuk memperkembangkan jenama...