Arrouha™ Top Quality Self Healing Foam Archery Target Butt  Brand: Arrouha™ Product Code: A-ATB Availability: In Stock Price: RM80.00 Description: High grade PE (PolyEthylene) foam 2.2pcf  Self Healing with durable Size : 50cm(L) x 50cm(W) x...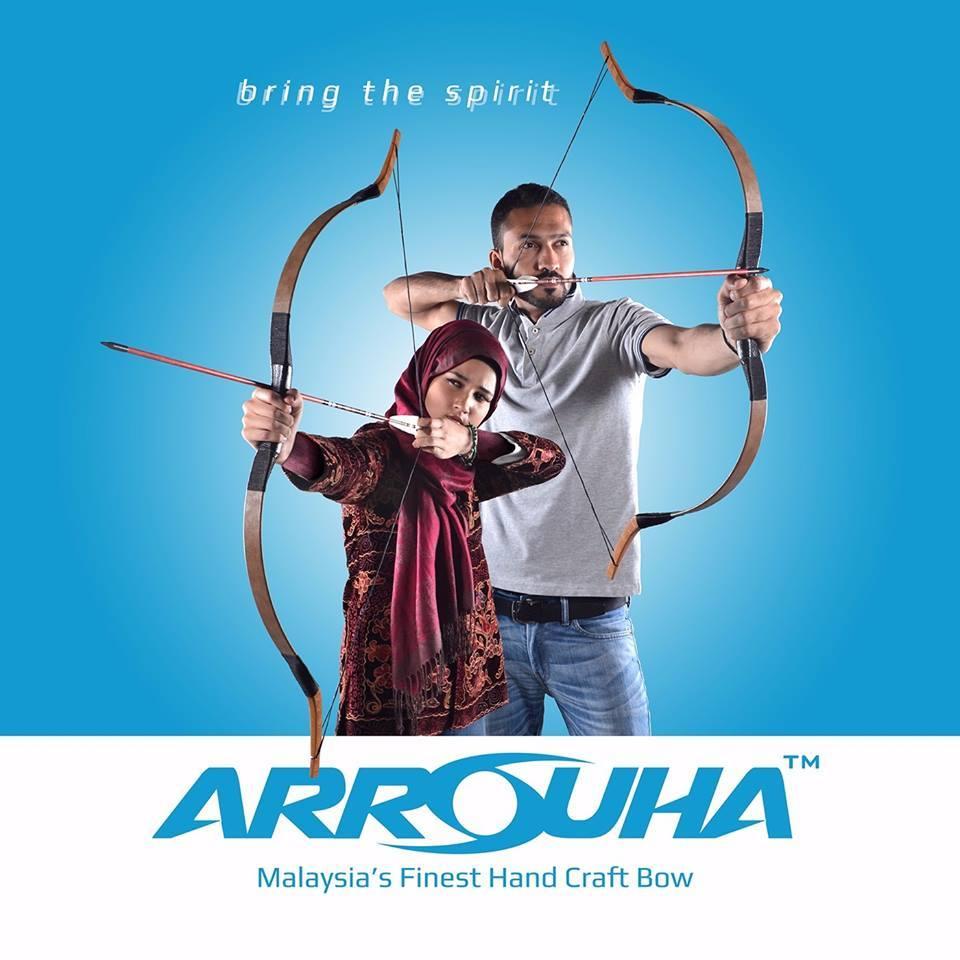 Busur Anak Awan The bow is versatile piece of equipment that is perfectly suited to both sexes and ambitious archers of all ages which are...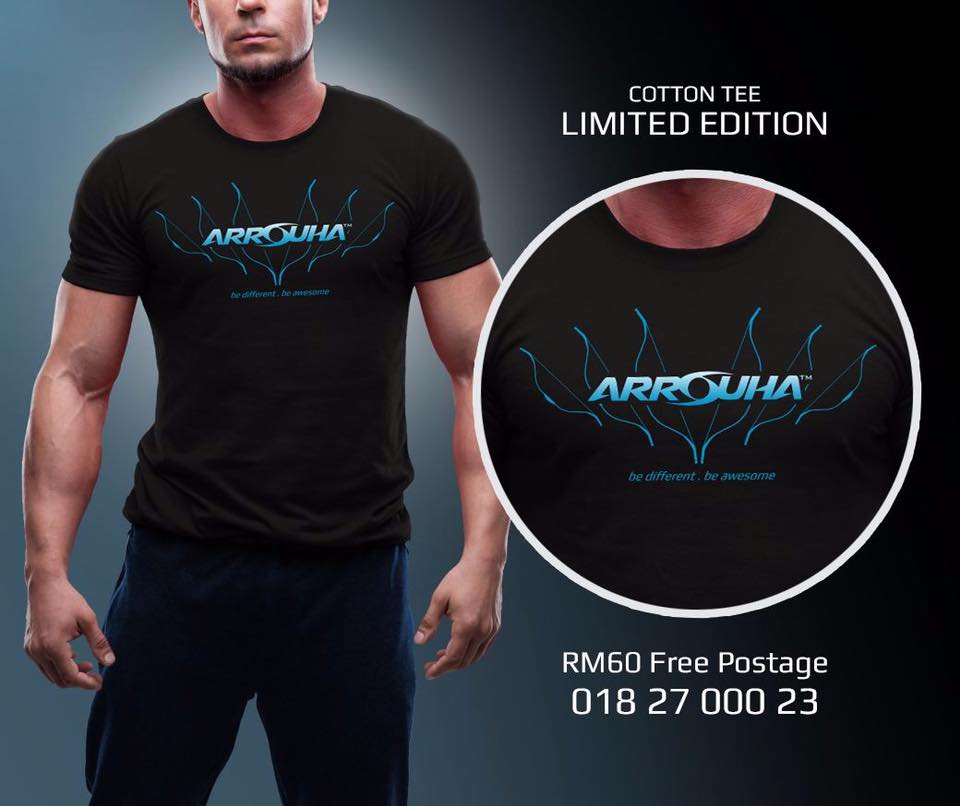 More Than Just A Piece Of Cloth! PRE ORDER Open Now: Arrouha Archery T-Shirt Be Different . Be Awesome ★ Limited Edition ★ Size S, M, L, XL,...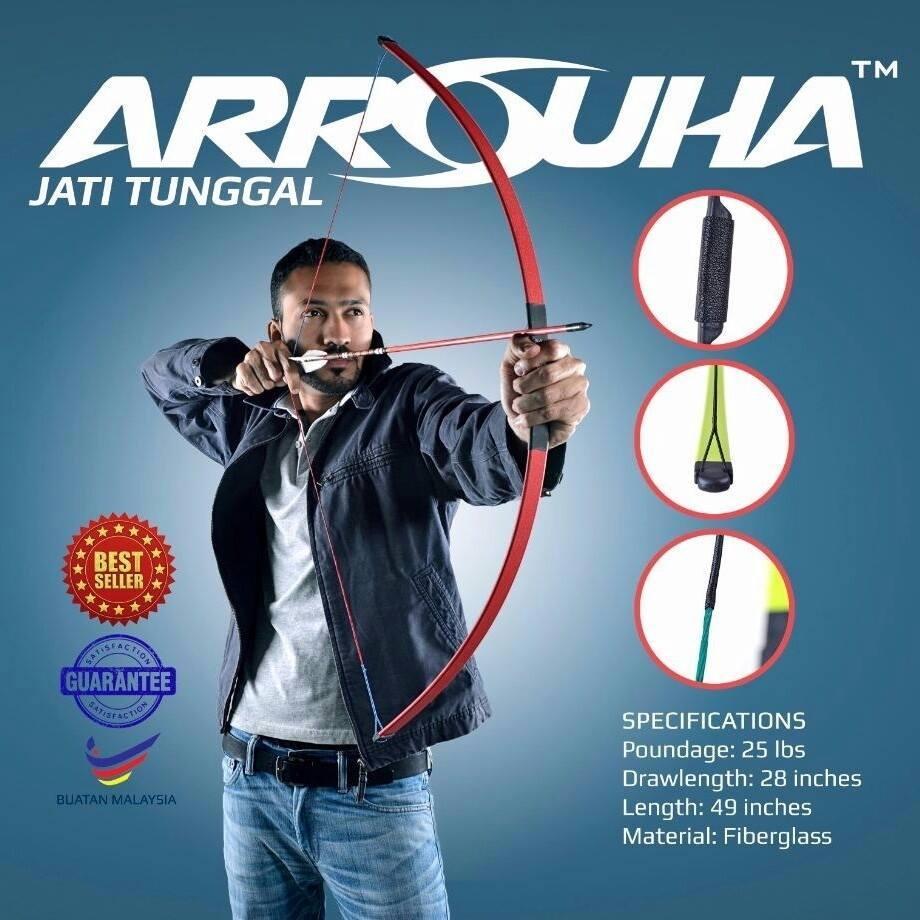 Busur Jati Tunggal The most advanced simplicity, engineered by Arrouha™ team to fits any shooter especially for first timers and daily training session. Highly demand of...