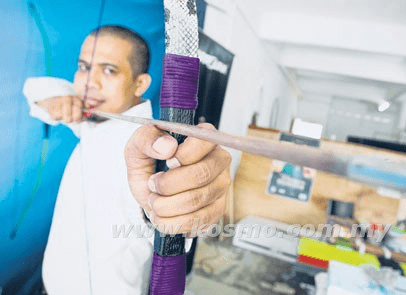 Once upon a time ago, the purpose of archery was for hunting and warfare. It is assumed as a weapon capable of killing. We...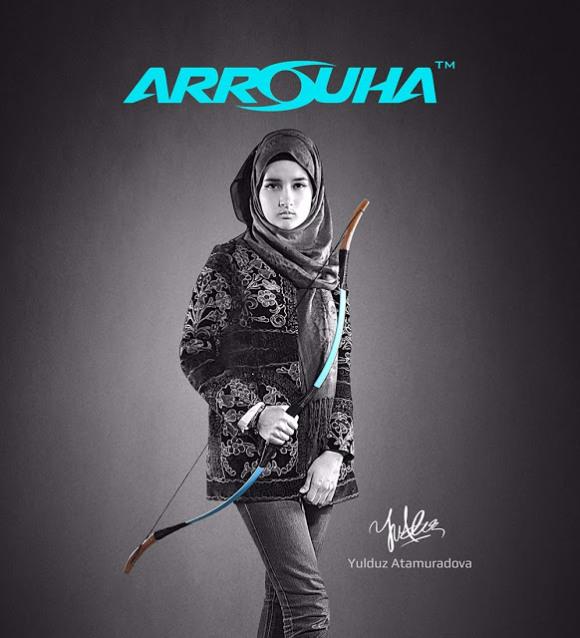 "SIMPLICITY Is The Trademark Of Genius" +60192781829 #arrouhasports&outdoors #busurjatitunggal #busuranakawan #busurlelakenchana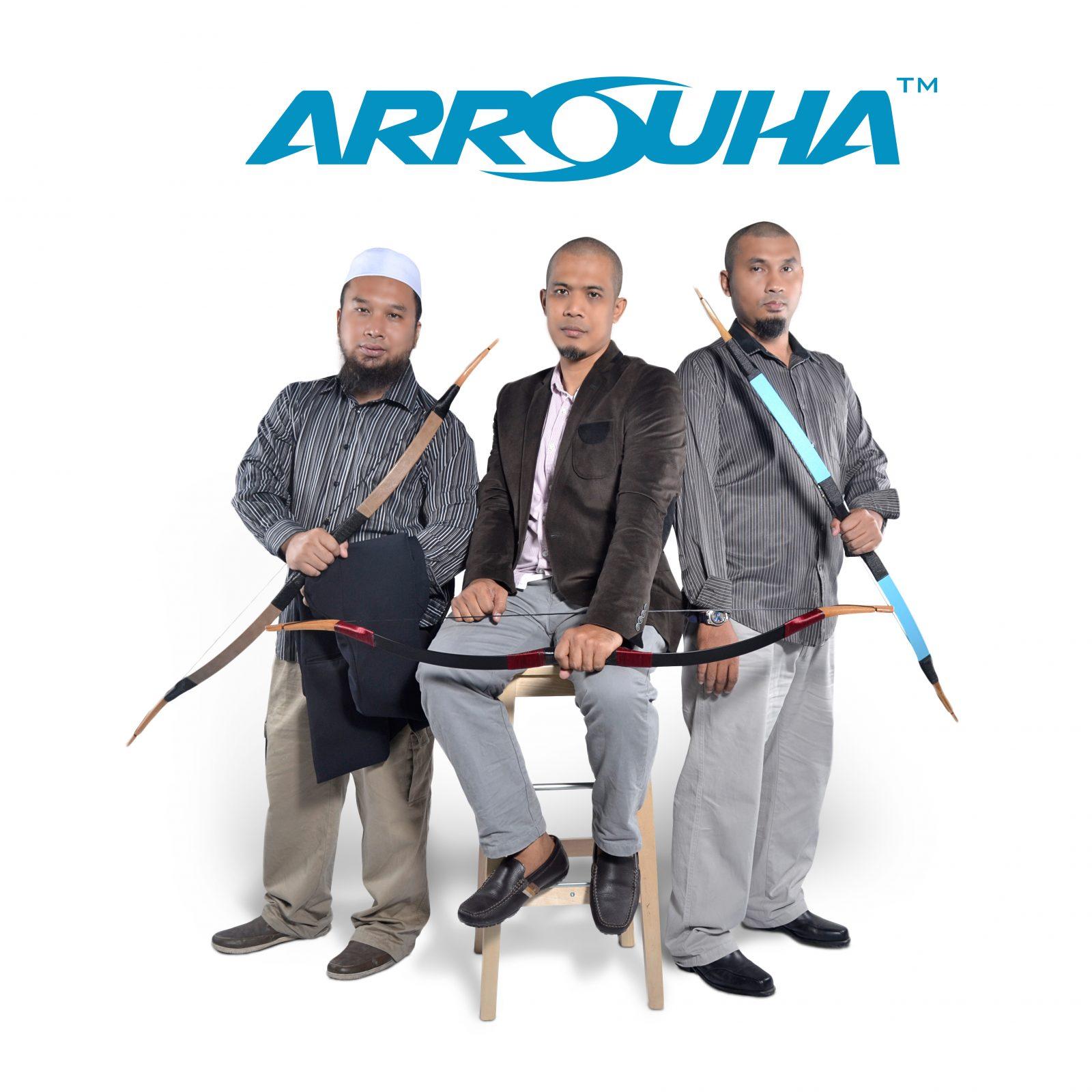 JATUH CINTA TERKENA PANAHAN ARROUHA™ Memanah suatu ketika dahulu lebih kepada tujuan memburu haiwan dan juga peperangan. Ia dianggap senjata merbahaya malah boleh membunuh....