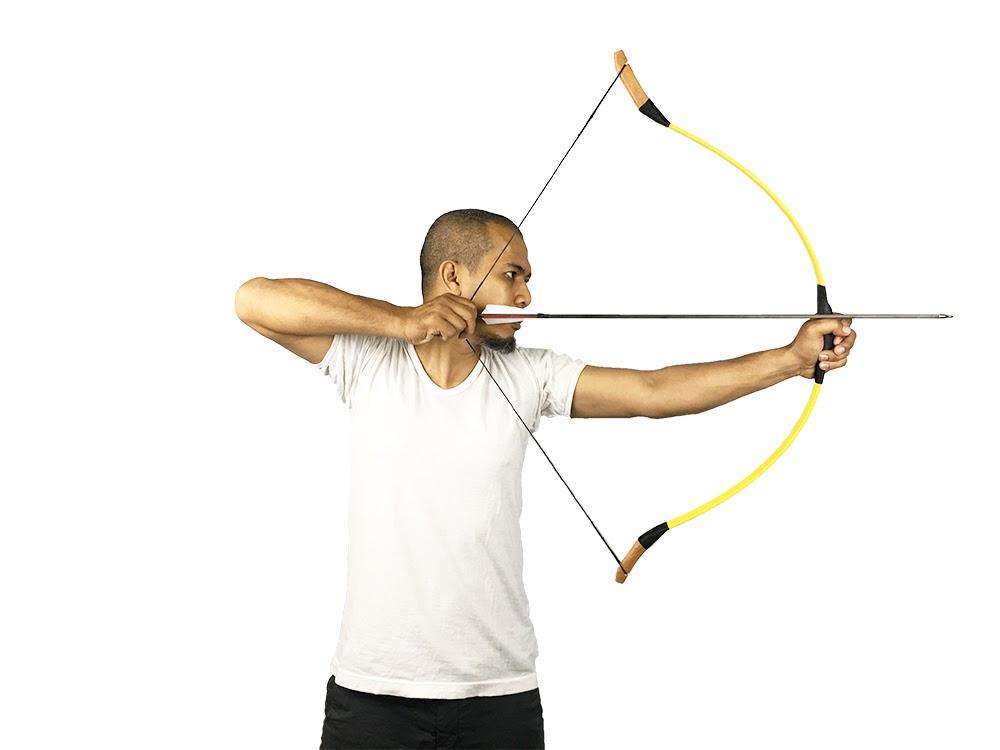 Arrouha® Turkish Bow Basic 30 - 35 lbs This bow has been produced at a very affordable price most important it's reliable, durable, precise, and...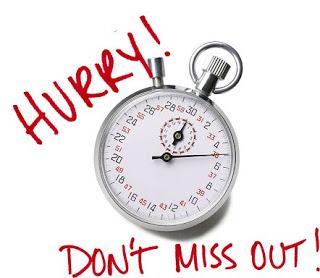 Anda mencari busur murah berkualiti dan tahan lasak? Kami cuba bantu anda InsyaALLAH. Kami adalah pengeluar busur yang menerajui teknik pembuatan busur dan beberapa kelengkapan di...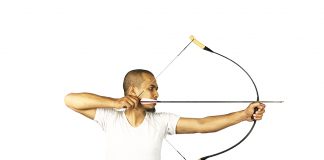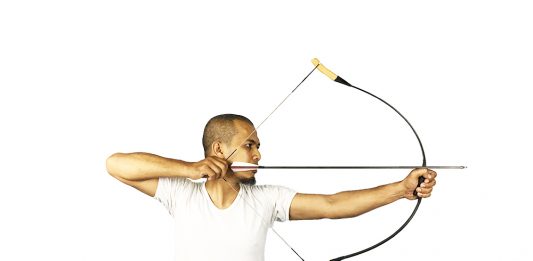 Beginner HorseBow Draw Weight : 20lbs @ 28" Draw Length : 28" Bow Weight : 175g #simplicity #archery #arrouhaxone #memanah #busurjatitunggal #sunnah #arrouha #sunnah #outdoor www.arrouha.my www.mybusur.com https://youtu.be/P5B7q3IFhKY ...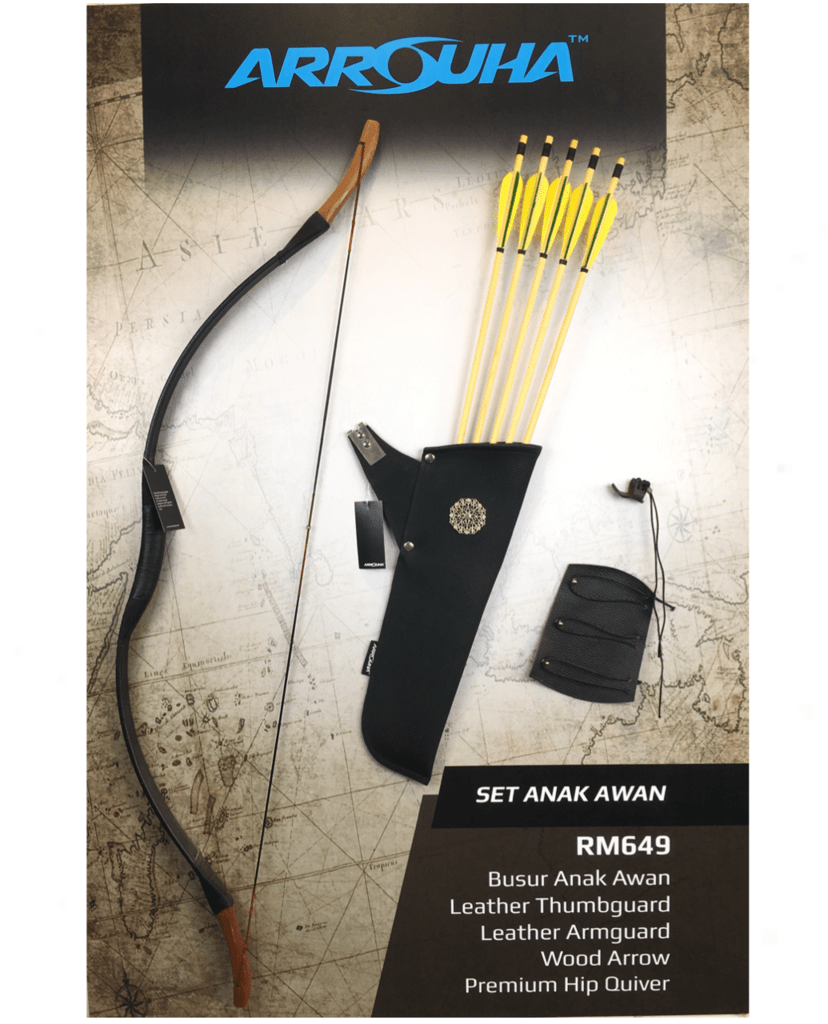 Package Anak Awan RM595!! Special HandMade by Arrouha Group Malaysia. This product has been engineered for ARCHER and remaining very reliable EASY HANDLING and COMFORTABLE while...