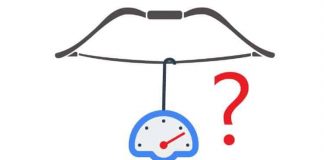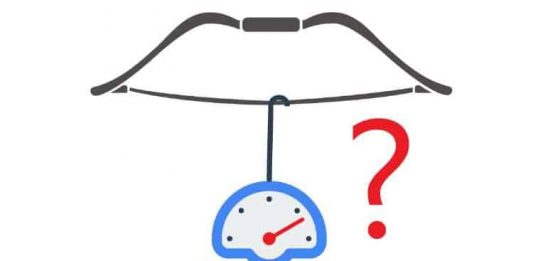 Satu faktor yang paling penting sekiranya ingin melamar sesebuah busur adalah Daya Berat ( Poundage ), apakah Daya Berat yang sesuai untuk anda. Pemilihan...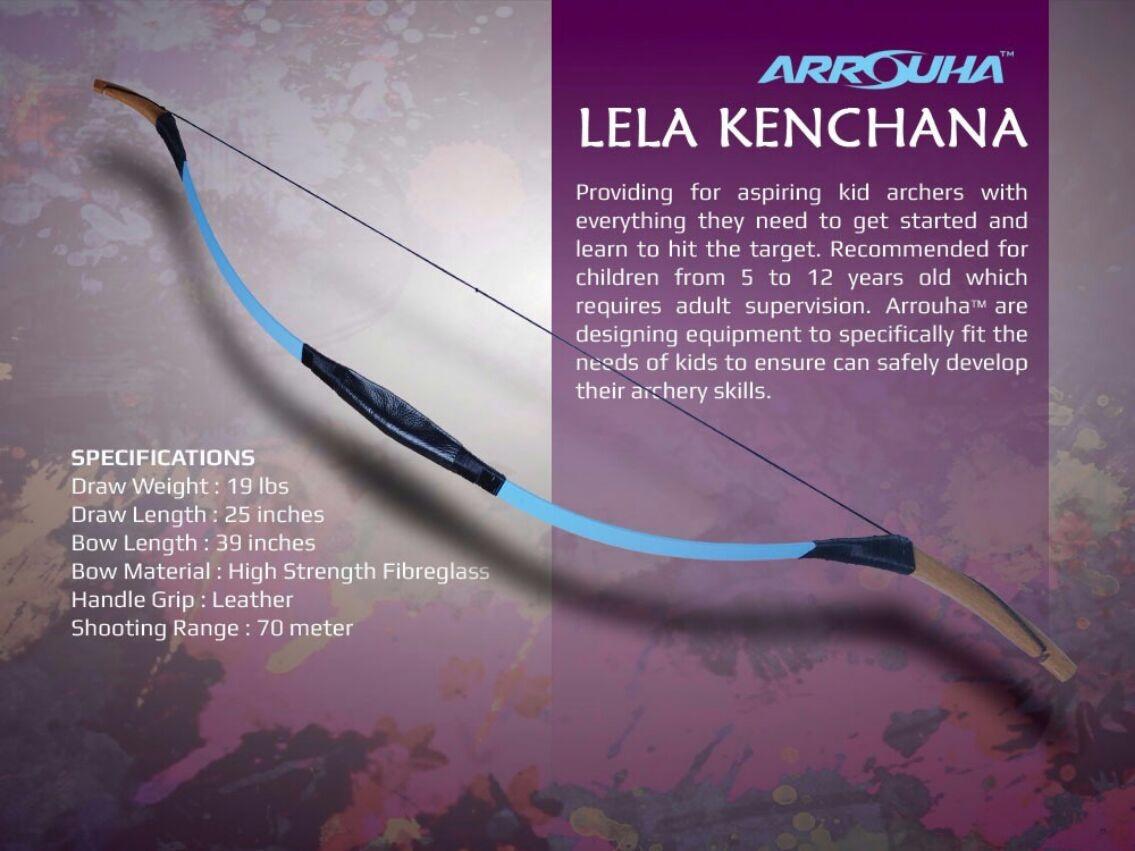 Busur Lela Kenchana adalah busur yang direka khusus oleh team Arrouha™ untuk anak-anak seawal usia 7-12tahun. Ianya diilhamkan dari busur "hun bow" yang mempunyai bentuk...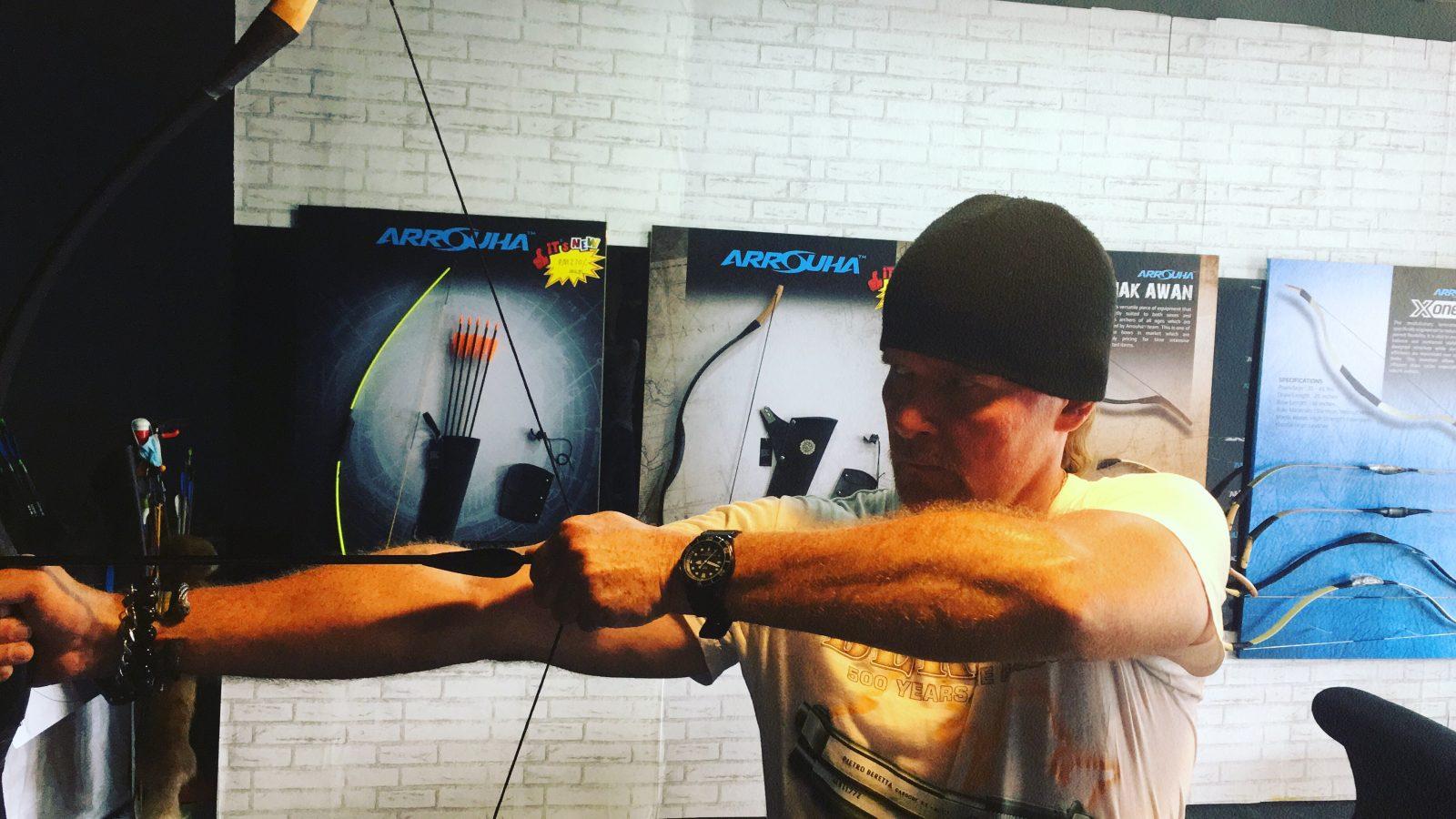 When "The Undertaker" 💪🏻 😂 using Busur Anak Awan#simplicity #archery #arrouhaxone #memanah #busurjatitunggal #sunnah www.mybusur.com www.arrouha.my

HOW TO STRING YOUR TRADITIONAL BOW This is one of the methods to string your traditional bow. STEP 1: Identify inner and outer part of bow.  STEP 2: Place...