 archery, arrouha, bowmaker, bowyer, busur busur panah murah, busur panah Rasulullah, busur panahan, kaya bow, korean bow, memanah, outdoors, panah, sukan memanah sunnah traditional bow Turkish bow,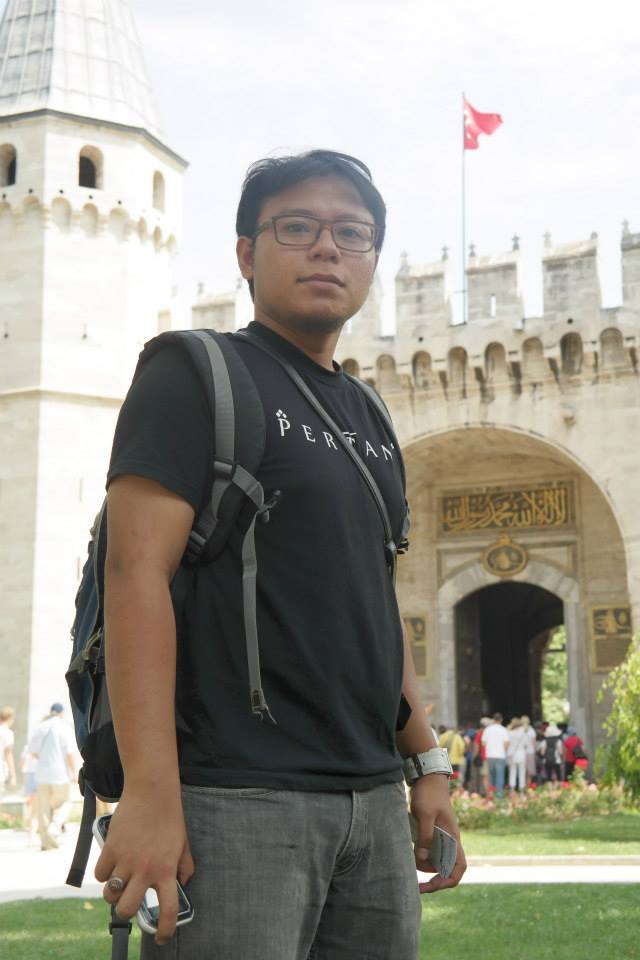 Arrouha Turkish Laminated Bow  Specifications: Turkish Laminated Bow by Ar Rouha Archery The bellies are high strength fiberglass. The bamboo are prepared in good engineered with...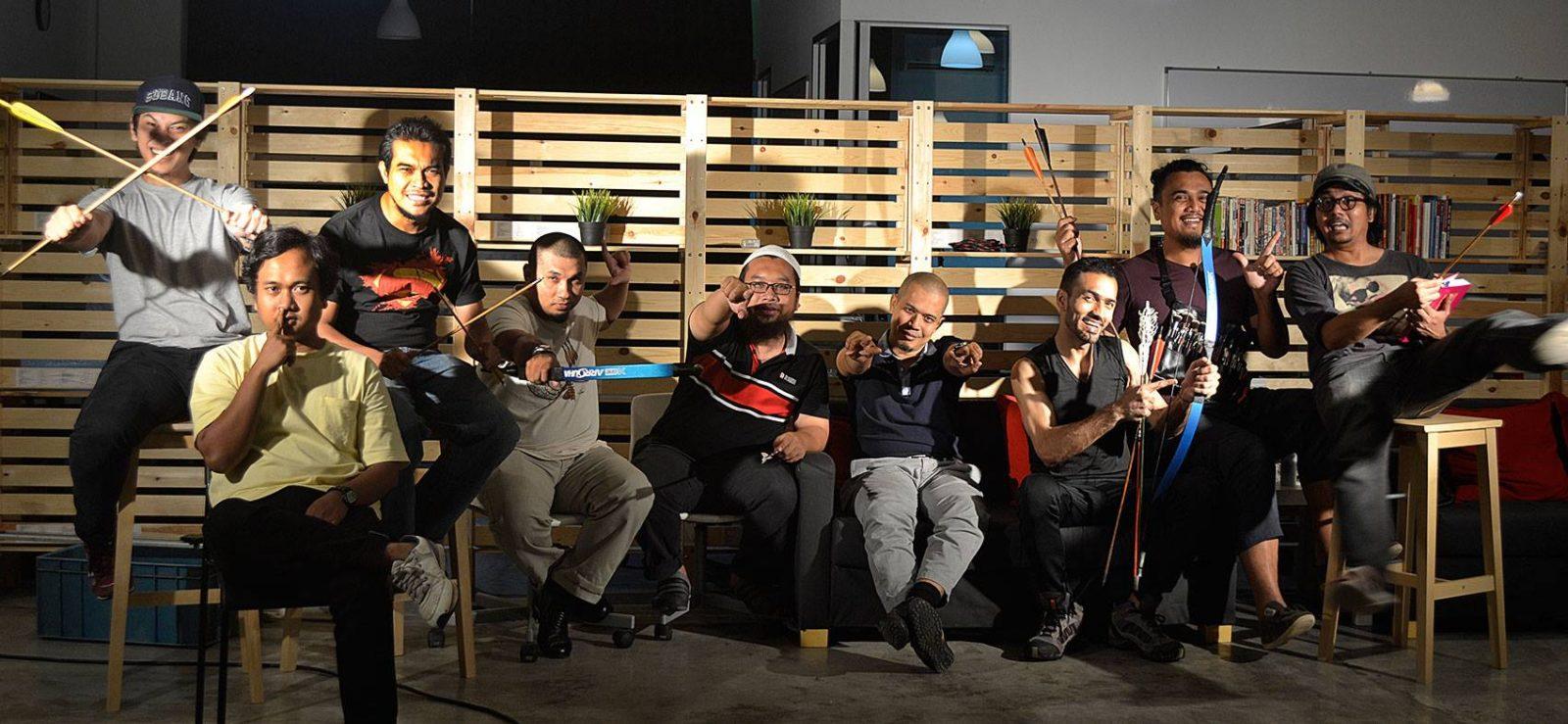 Arrouha commercial ads session This is most awaited session which was held on 6th June 2016 at CoolHijab office, Shah Alam. Mr Hafiz Mansor succesful...